Property Management
Property Management
Whether your focus is multi-family, retail, office, or mixed-use, we have you covered with the appropriate insurance for the properties you manage.
We are leaders in the property management space with the trusted expertise to deliver the best possible solutions for the vast array of challenges you face as a property owner.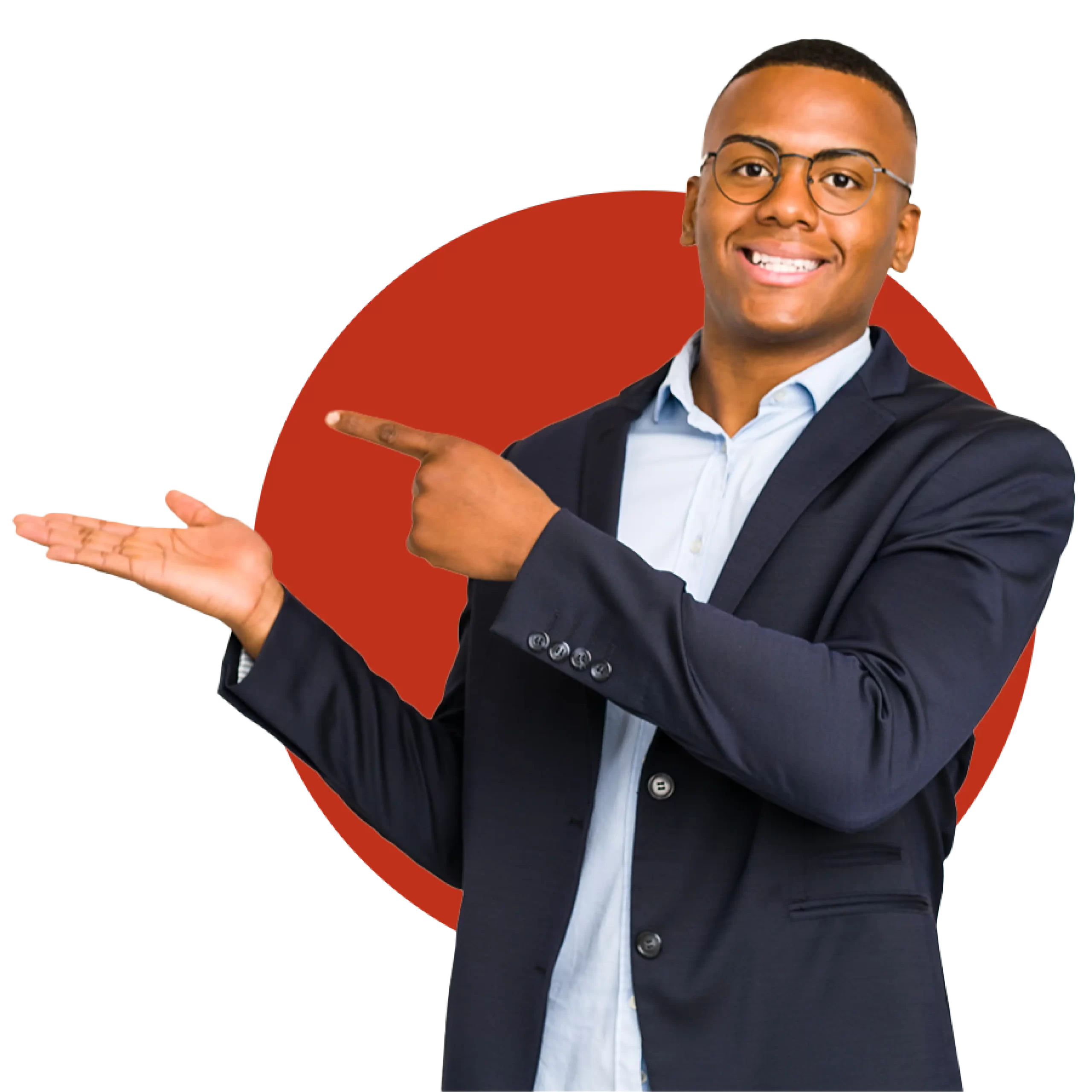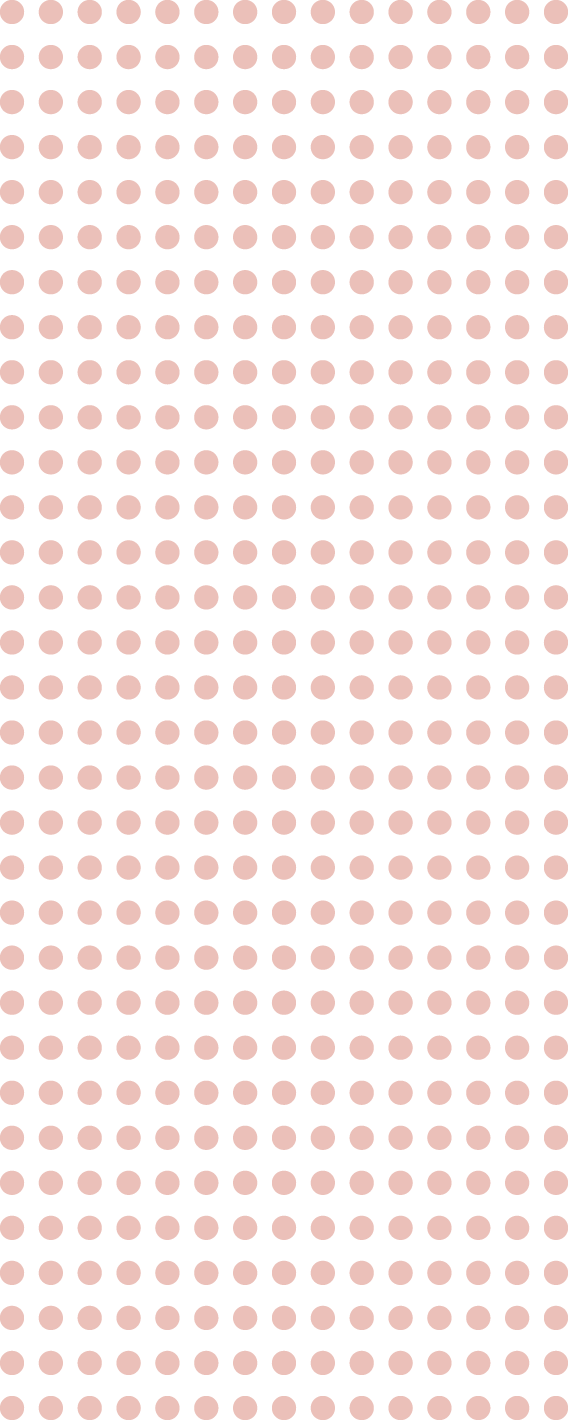 Property Management / Real Estate
Benchmark Report
Many risks can impact the business of property owners, operators, managers, investors, and developers. From cyber-attacks and natural disasters to rising construction costs and land prices, protecting real estate from exposure to risk has become increasingly complex.
Request our Property Mgmt / Real Estate Benchmark Report to compare your insurance limits with your peers.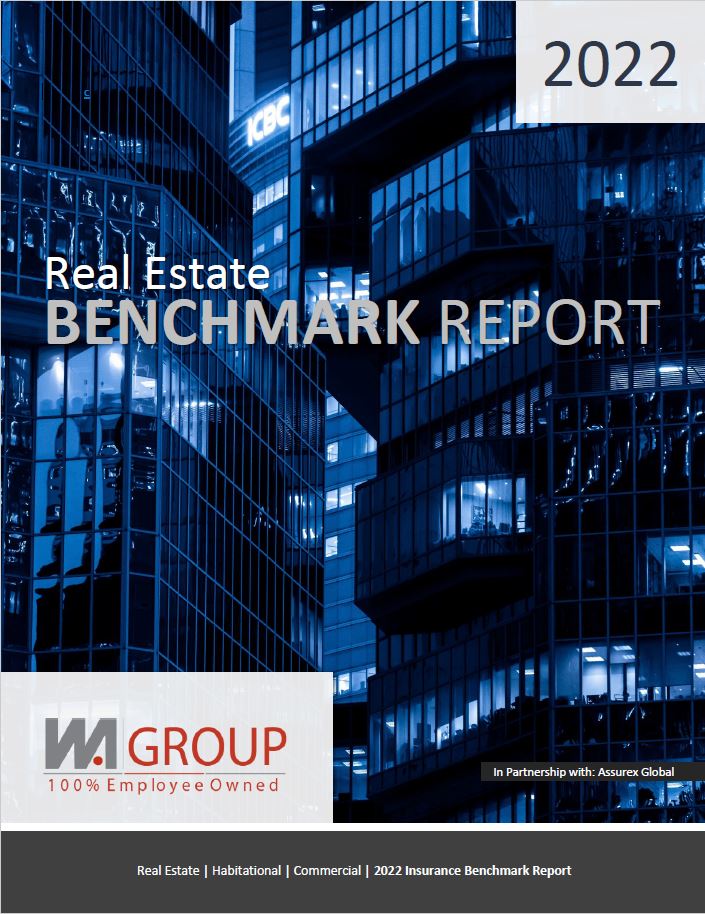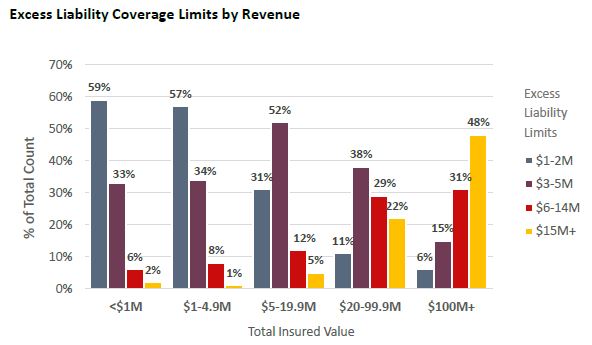 Property Management / Real Estate
Insurance & Risk Management Blog:
---
Get Peace of Mind, Work with One Agency
Having one agency handling all of your insurance needs allows you to gain both convenience and peace of mind in knowing your insurance is being managed effectively.
Request an Insurance Review
---

Winona Office
174 Center St.
Winona, MN 55987
(800) 657-4448
Woodbury Office
7616 Currell Blvd., Suite 290
Woodbury, MN 55125
(800) 657-4448
La Crescent Office
205 N. Chestnut St., Suite 101
La Crescent, MN 55974
(800) 657-4448