Employee Benefits Plan Education
Employee Benefits Plan Education
Open enrollment is not enough time to help people understand their benefits and know how to use them. Similar to having a culture of safety, employee benefits education needs to be done year-round.
VAST University is a proprietary educational and advocacy program designed to increase your employee's health IQ - leading to better decision making, lower claims, and more value in your benefits program.
VAST University will give you the power to effectively understand and utilize all the resources available through your employee benefits package.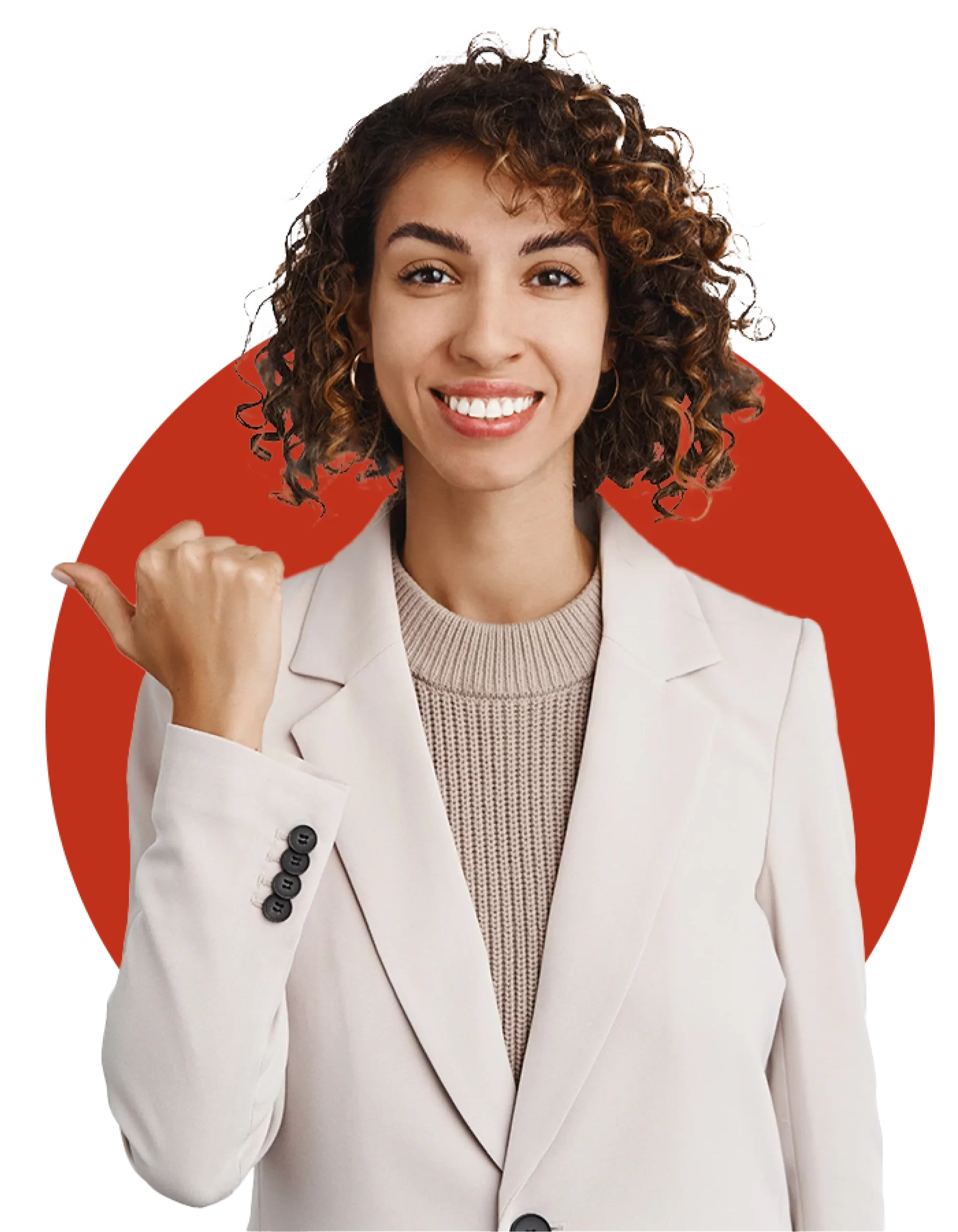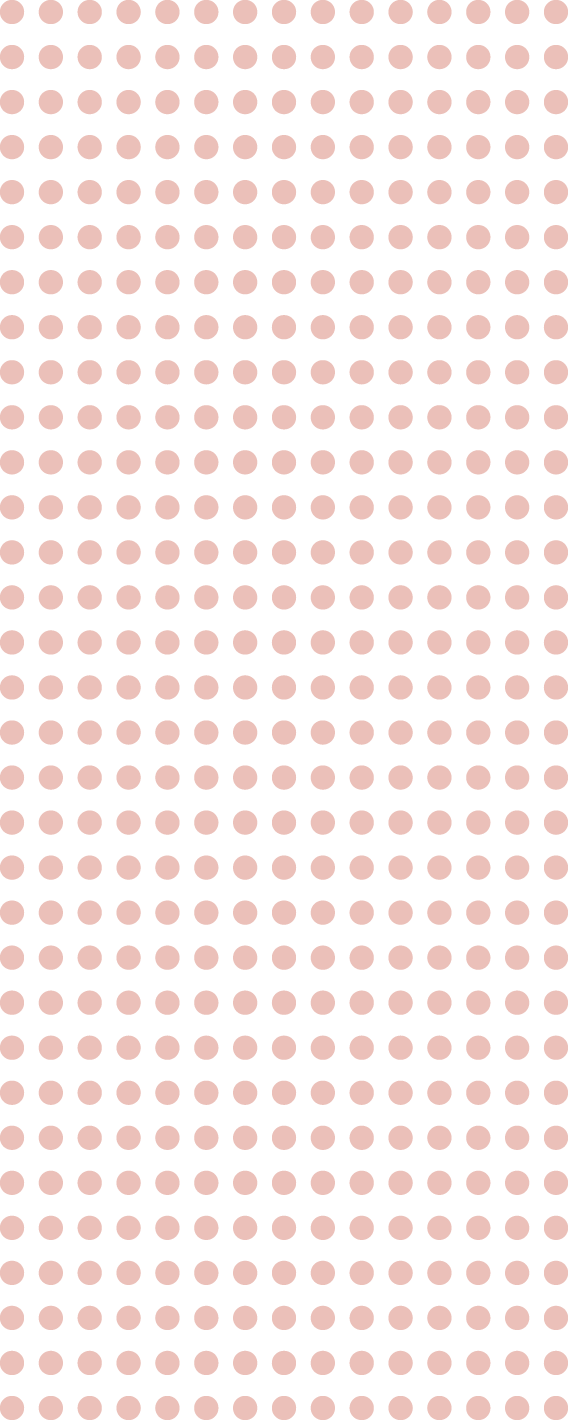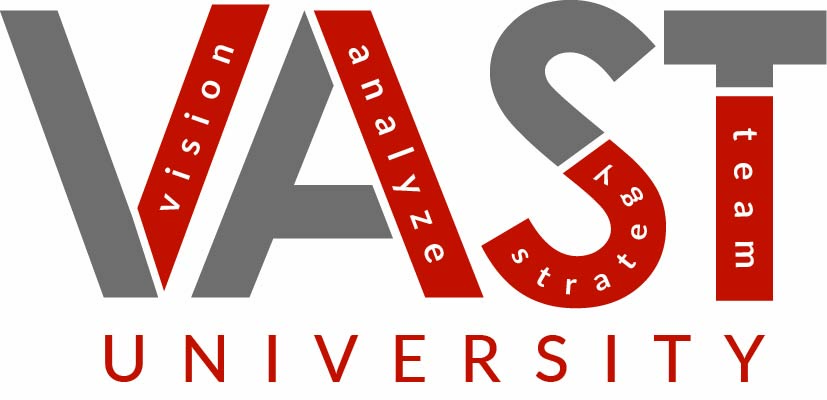 We help you understand your benefits. we will teach you how to make the most out of them, and answer any questions you have.
When denials or large out-of-pocket medical services occur, we will appeal insurance company decisions on your behalf and negotiate better prices.
We work directly with pharmacies
and drug manufacturers to find opportunities where you can save money on your prescription drugs.
---
Get Peace of Mind, Work with One Agency
Having one agency handling all of your insurance needs allows you to gain both convenience and peace of mind in knowing your insurance is being managed effectively.
Request an Insurance Review
---

Winona Office
174 Center St.
Winona, MN 55987
(800) 657-4448
Woodbury Office
7616 Currell Blvd., Suite 290
Woodbury, MN 55125
(800) 657-4448
La Crescent Office
205 N. Chestnut St., Suite 101
La Crescent, MN 55974
(800) 657-4448