Employee Benefits
Employee Benefits
Providing a robust employee benefits package is essential for attracting and retaining top talent, and keeping your employees and their dependents healthy and free from expensive claims.
As an employer, do you know how to properly analyze claims made on benefit plans or how to interpret data to adjust your benefit offerings to deliver more of what employees want?
Do your employees know how to capitalize on benefit offerings, or how to select the right benefit options for themselves or their families?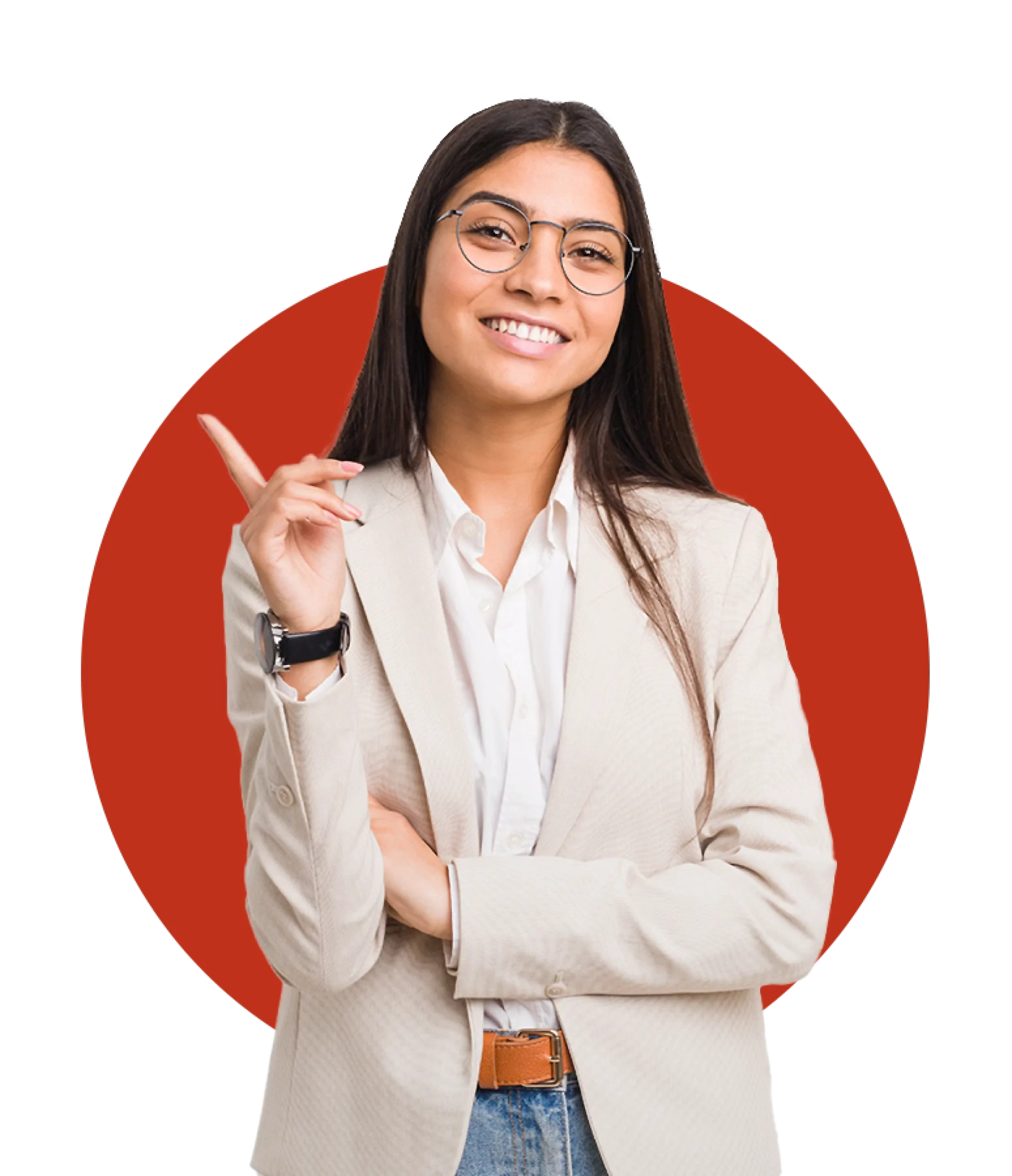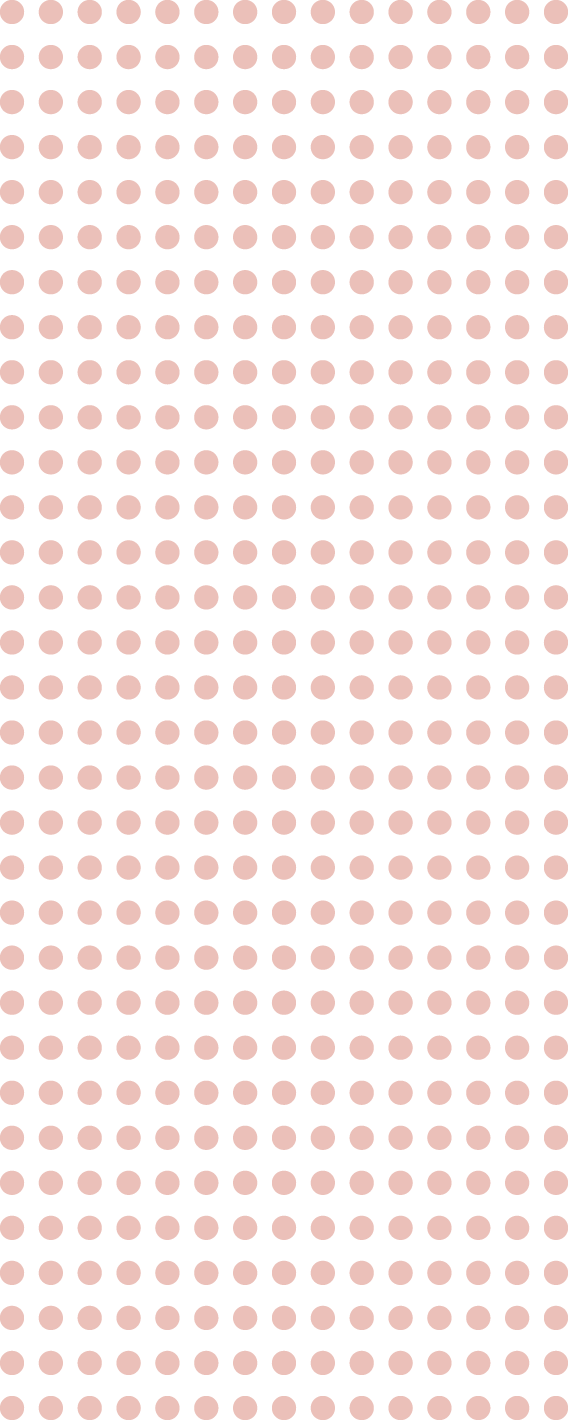 Develop Your 
Employee Benefits Strategy
By understanding the needs of the both the employer and employee, we can implement programs and solutions that meet those needs. We work with our clients to create a 3 year rolling strategies resulting in better recruitment, retention, and ultimately an ROI for your organization.
---
Get Peace of Mind, Work with One Agency
Having one agency handling all of your insurance needs allows you to gain both convenience and peace of mind in knowing your insurance is being managed effectively.
Request an Insurance Review
---

Winona Office
174 Center St.
Winona, MN 55987
(800) 657-4448
Woodbury Office
7616 Currell Blvd., Suite 290
Woodbury, MN 55125
(800) 657-4448
La Crescent Office
205 N. Chestnut St., Suite 101
La Crescent, MN 55974
(800) 657-4448