Workers' Compensation
VAST Injury Management
Although the number of work-related injuries is declining nationally, the duration and the costs associated with them are increasing.
Our workers' compensation specialists will help you develop a comprehensive injury management program designed to reduce claim costs by lowering the number and duration of loss of time injuries. This has a positive influence on your experience rating and your workers' compensation premium.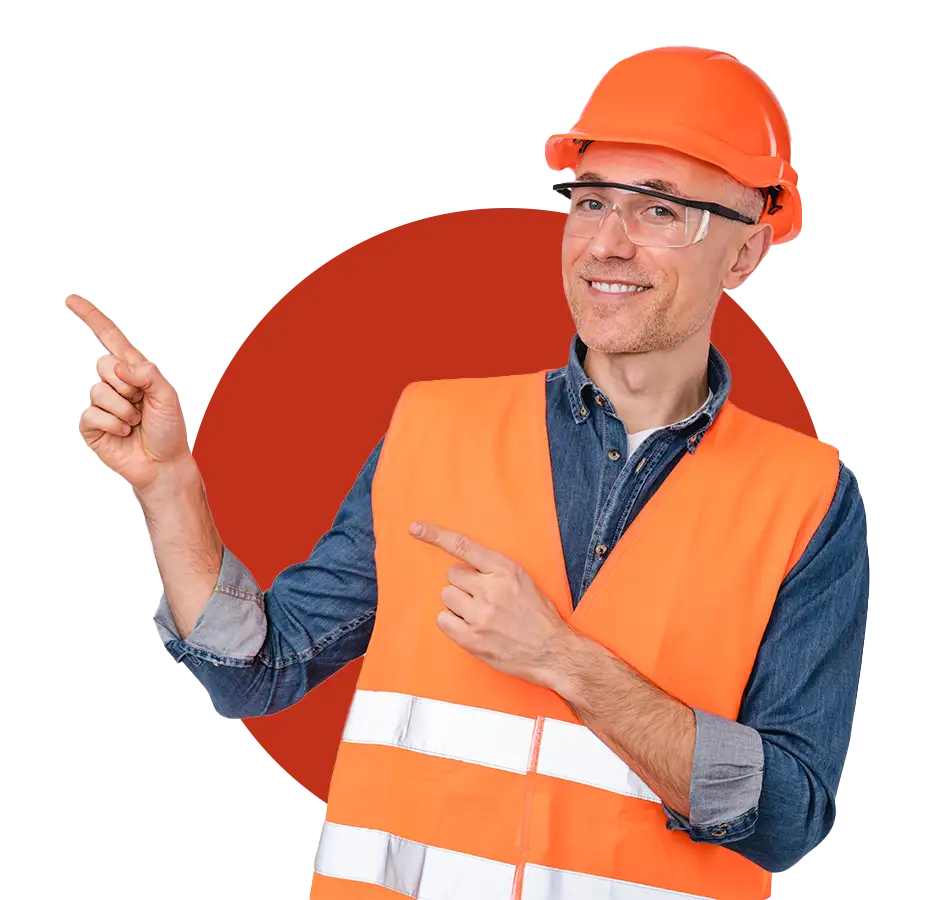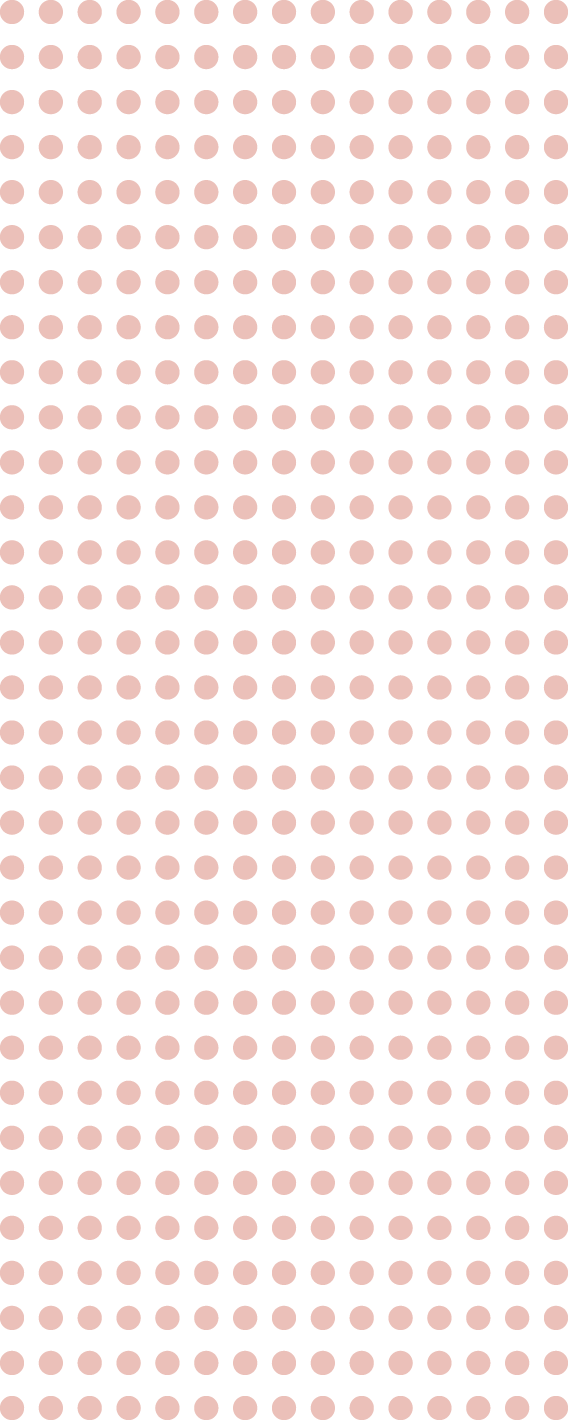 VAST Injury Management Modules
New Hire Practices
Hiring the right employee to safely and effectively perform the required physical, mental, technical and essential functions of the job is your first defense in protecting your financial and human assets. New-hire practices encompass activities as wide ranging as a substance abuse testing program to the implementation of a health and safety orientation program. 
Job Descriptions
Job descriptions that accurately reflect the essential functions, physical demands and expectations of a job provide applicants with a greater understanding of their role and the physical and mental demands of the job within your organization. Additionally, job descriptions should be used during the post-offer physical exam to assist the medical provider in determining the applicant's ability to perform the essential functions of the job.
Supervisor Training
Providing ongoing supervisory training is an essential component of an effective injury management program. Supervisors that are well trained and accountable to the mission of reduced injuries are more likely to take ownership of their department's injury experiences.  Furthermore, a predominant indicator of the cost and duration of an injury is directly tied to the relationship between the employee and his or her front-line supervisor.
Provider Selection
An essential component of an injury management program is identifying medical providers who understand workers' compensation and the unique needs of an employer. Providers must have the right training to properly identify and treat work-related injuries. They must also believe that prompt returning to work accelerates the physical, mental and social well-being of the injured employee.
Reporting Practices
Developing and implementing a sound policy and procedure for identifying, reporting and treating injuries is an essential element in reducing the duration and cost of injuries. Employees, supervisors and providers must understand their individual roles and responsibilities and have a coordinated communication plan to ensure that all possible actions are being taken to keep injured employees at work if possible or return them to work as soon as medically appropriate. 
Transitional Work Assignments/RTW
The longer that an employee is away from work post-injury, the lower their motivation is to return. Employees who return to work recover from their injuries faster by staying physically active and avoid deconditioning. This also allows consistent and positive contact between the employer and the injured employee, and reduces lost time wage payments.
Culture of Health & Safety
Health and safety must be woven into all aspects of communication and actions. By making health and safety part of the everyday conversation, expectation and messaging, employees recognize it as part of the work culture.
Data Analytics
A powerful component of improving an injury management program is collecting historical data you can use to develop future benchmarking goals. Analytics that are measured and transformed into goals lead your organization to successful change.
---
Get Peace of Mind, Work with One Agency
Having one agency handling all of your insurance needs allows you to gain both convenience and peace of mind in knowing your insurance is being managed effectively.
Request an Insurance Review
---

Winona Office
174 Center St.
Winona, MN 55987
(800) 657-4448
Woodbury Office
7616 Currell Blvd., Suite 290
Woodbury, MN 55125
(800) 657-4448
La Crescent Office
205 N. Chestnut St., Suite 101
La Crescent, MN 55974
(800) 657-4448