Agribusiness
Agribusiness
Risk is a fundamental component of agriculture, and as an agribusiness specialist, we understand your unique risks and how they vary from other businesses.
From production risk, to price risk, to governmental risk, to personal risk, farmers must continually manage risk in their operations to be successful. These uncertainties require a partner equipped to navigate this complex risk environment.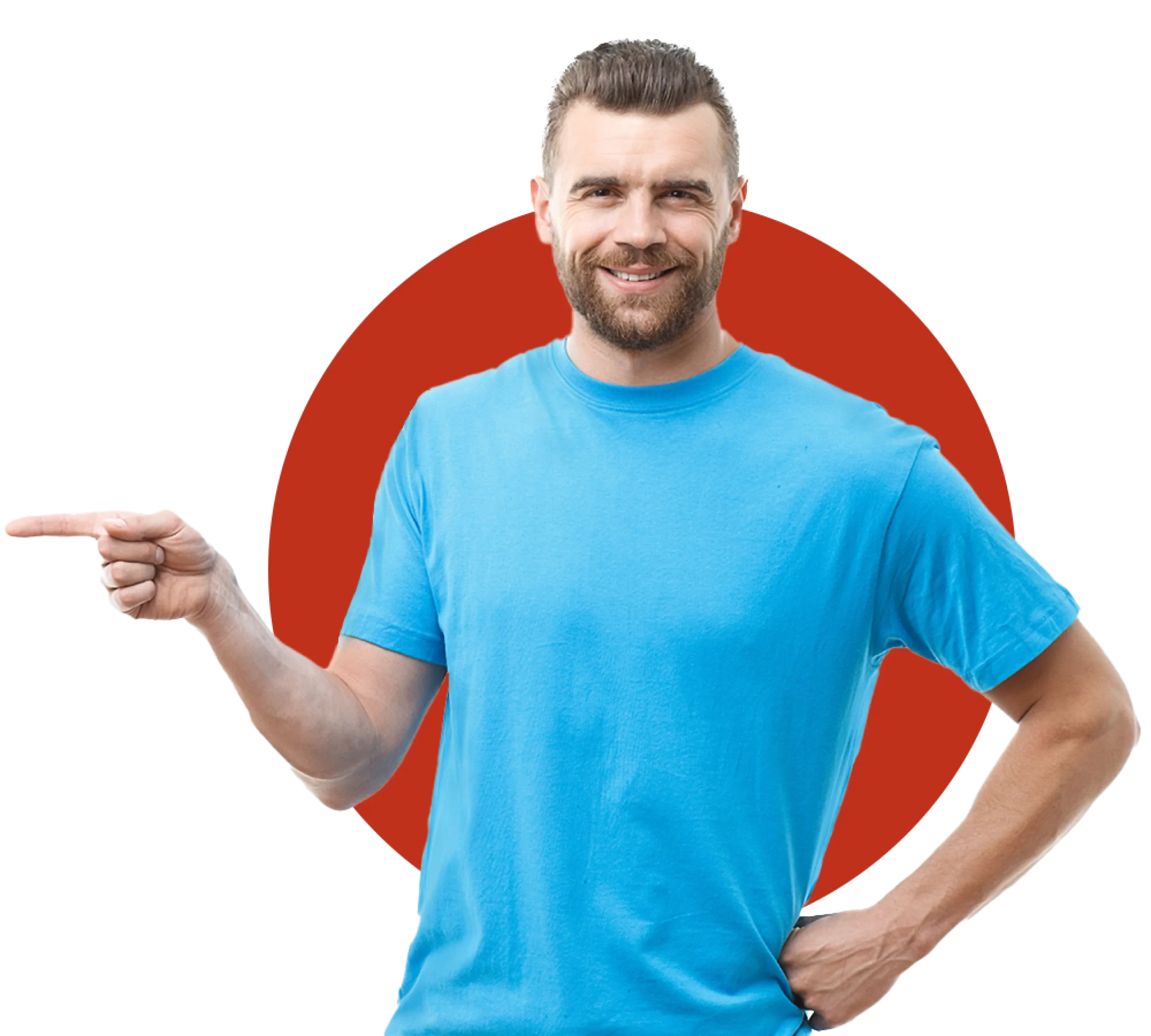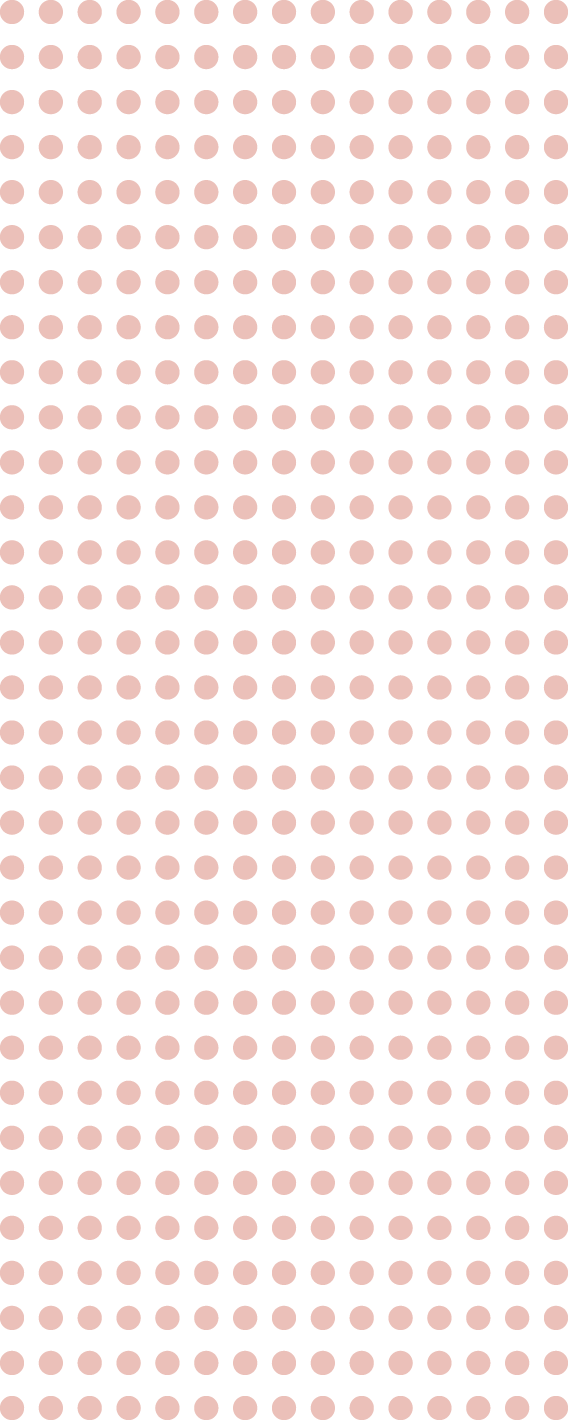 Agribusiness
Products & Services
Business Income / Extra Expense
Borrowed & Rented Equipment
Rock / Material Ingestion for Equipment
Regulatory / Government Risk
---
Get Peace of Mind, Work with One Agency
Having one agency handling all of your insurance needs allows you to gain both convenience and peace of mind in knowing your insurance is being managed effectively.
Request an Insurance Review
---

Winona Office
174 Center St.
Winona, MN 55987
(800) 657-4448
Woodbury Office
7616 Currell Blvd., Suite 290
Woodbury, MN 55125
(800) 657-4448
La Crescent Office
205 N. Chestnut St., Suite 101
La Crescent, MN 55974
(800) 657-4448