Personal Insurance
Personal Insurance
We are dedicated to providing you with the best possible coverage when it comes to your home and auto insurance and other personal coverages an affordable price. We understand that insurance can be a confusing and overwhelming process, which is why we strive to make it easy and stress-free for you.
From helping young individuals and couples, to protecting the lives of families and retirees, we have the expertise and products that will make life more secure. Our personal insurance professionals can help reduce your risk by assisting you in choosing the right elements of coverage.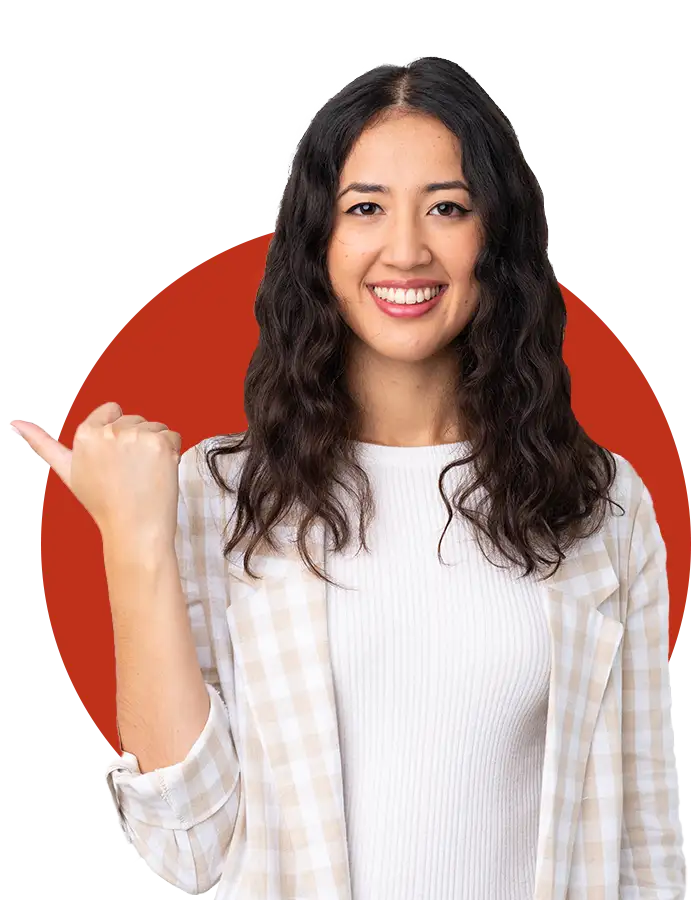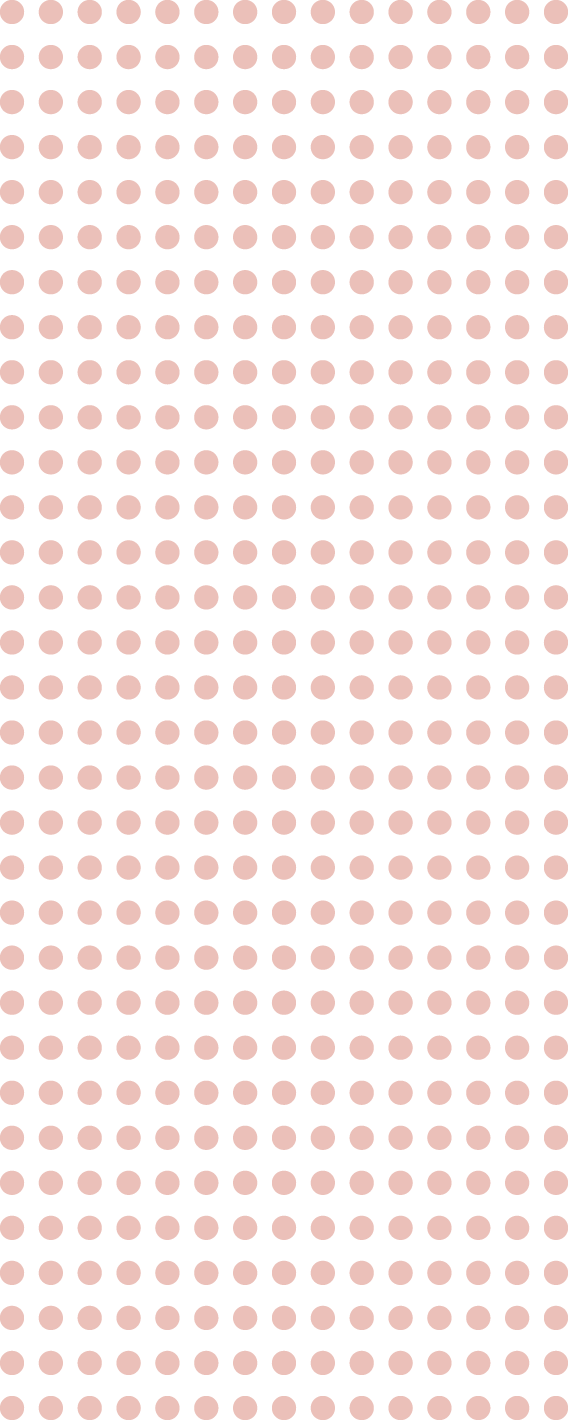 Our Personal Insurance
Specialties Include:
Home Insurance
Homeowners insurance is an important investment that provides peace of mind and financial protection in case of unexpected events. It is essential to carefully review your home insurance policy to ensure that you have adequate coverage for your needs.
Get a Home Insurance Quote
Auto Insurance
Auto insurance is crucial for protecting yourself, your passengers, and other drivers on the road. In the event of an accident, your auto insurance can cover the cost of damages to your vehicle, medical expenses, and liability for any harm caused to others.
Get an Auto Insurance Quote
Motorcycle Insurance
Riding a motorcycle can be a fun and exhilarating experience, but it also comes with its own set of risks. Motorcycle insurance provides financial protection in the event of an accident, and can also protect you from the financial consequences of theft, vandalism, or natural disasters.
Request a Motorcycle Insurance Quote
RV Insurance
Recreational Vehicle (RV) insurance provides financial protection against accidents, theft, and damage to your RV. It can also cover your personal belongings inside the RV and provide liability coverage if you're found to be at fault for an accident or injury.
Request an RV Insurance Quote
Watercraft Insurance
Watercraft insurance is essential for any boat owner. A watercraft is a significant investment, and it's crucial to protect that investment with the right watercraft insurance coverage. It provides peace of mind and protection in case of accidents or other unexpected events.
Request a Watercraft Insurance Quote
Life Insurance
Life insurance can help cover expenses such as funeral costs, outstanding debts, and ongoing living expenses for dependents. Life insurance can also provide long-term financial security for those left behind.
Request a Life Insurance Quote
Disability Insurance
Disability insurance is an essential type of insurance that provides financial protection to individuals who are unable to work due to an injury or illness. Disability insurance is important because disabilities can happen to anyone, at any time, and can have a severe impact on a person's ability to earn an income.
Request a Disability Insurance Quote
Long Term Care Insurance
Long term care insurance is coverage that provides financial protection to those who require extended care due to a chronic illness, injury, or disability. Long term care insurance helps cover the costs of a range of services, including in-home care, assisted living facilities, and nursing homes.
Request a Long Term Care Insurance Quote
Personal Insurance &
Risk Management Blog:
---
Get Peace of Mind, Work with One Agency
Having one agency handling all of your insurance needs allows you to gain both convenience and peace of mind in knowing your insurance is being managed effectively.
Request an Insurance Review
---

Winona Office
174 Center St.
Winona, MN 55987
(800) 657-4448
Woodbury Office
7616 Currell Blvd., Suite 290
Woodbury, MN 55125
(800) 657-4448
La Crescent Office
205 N. Chestnut St., Suite 101
La Crescent, MN 55974
(800) 657-4448