Careers
Careers at WA Group
When you join WA Group, you become part of a community that's committed to making an impact and supporting each other every step of the way.
As an employee-owned company, every employee plays a vital role in our success. We value diversity, creativity, and a passion for excellence. We're always looking for talented individuals who share our core values and want to be part of something special.
If you're looking for a dynamic, innovative, and rewarding career, we invite you to explore our current job openings.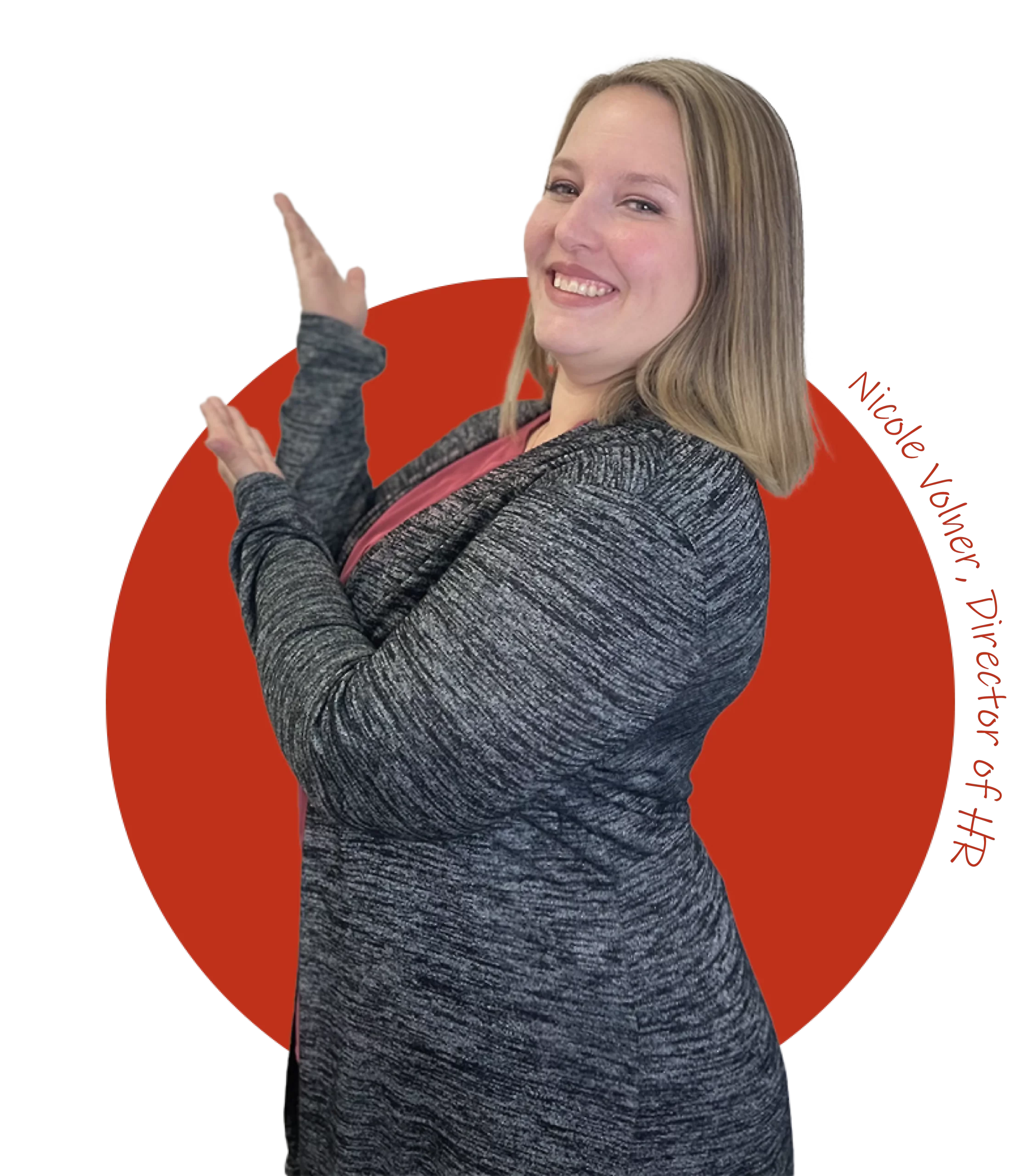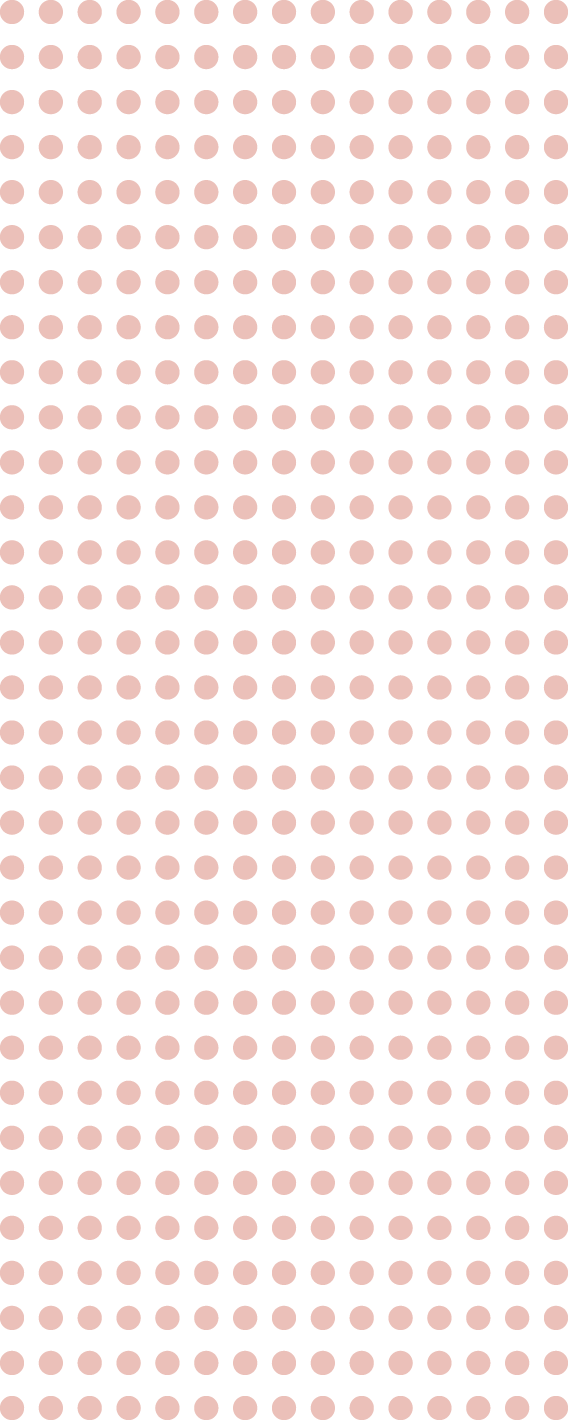 WA Group has been Employee-owned since 1985. The vehicle that allows employee-owners like you to share in the growth and prosperity of WA Group is our Employee Stock Ownership Plan, or ESOP. WA Group makes all of the contributions to your ESOP account.
Our Culture, Mission & Values
Our Mission: To Impact the Communities we Protect and Serve.
Our EOs are highly engaged and possess ownership mentality. We embody the values of being Professional, Team Players and Growth Driven. We are passionate about our own personal development and about helping others to succeed.
Training & Career Development
We focus on nurturing our Employee-owners as specialists and encourage them to apply new knowledge and skills to further their career. Examples of training and career development include continuing education, participation in professional organizations, skill based training and leadership development. 
Community involvement is ingrained in our culture. We greatly enjoy and embrace opportunities to impact and serve our communities. As part of our quarterly agency meetings, employee-owners work together to complete an 
IMPACT
 activity. The goal of IMPACT is to 
ACT
: 
A
ctively building our 
C
ommunity 
T
hrough teamwork.
Employee Ownership, ESOP, 401k, Training & Development, Paid Time Off, Paid Volunteer Time, Flexible Scheduling, Remote Work, 
Medical, Dental, Vision, HSA & FSA Accounts, Short & Long Term Disability, Life Insurance, Accident, Specified Disease, Voluntary Life for Family, 
Identity Theft Protection, Employee Assistance Program, Travel Assistance
Let's Hear From Some of our Team!
Dustin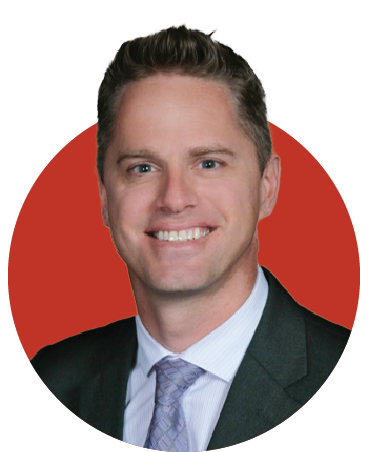 WA Group is unique as it is 100% owned by its employees. The success that our agency has built over decades of serving our clients and community has provided financial security to my family that very few employers can match. The future is bright for the WA Group family.
Kat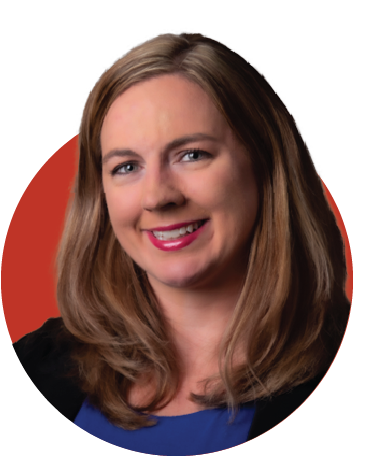 As an employee of 5 years, I can say I truly love this agency. My co-workers are amazing and helpful when it is needed. The flexibility given to work with our personal lives is something I have never experienced before. The work life balance is something WA Group works with. If you have a recommendation to make the workflow better, you as an employee owner can help to implement ways to increase the productivity and save yourself and others time while making your work easier. I have worked in multiple departments and can say each department is wonderful.
Sean S.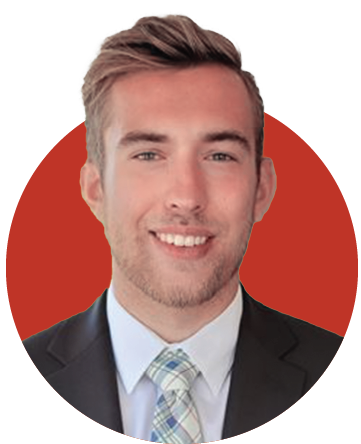 Commercial Lines Risk Advisor
Coming back to WA after my internship was a great decision for me. The company offers an amazing opportunity for growth with incredible support from fellow employees and leadership. There is a lot of encouragement to keep learning about new topics that arise for the clients that WA serves, and it provides ample opportunity to support the community. The culture is another staple here at WA group with the employee owners being dedicated individuals with lots of expertise in their field, providing a great work environment.
Jolene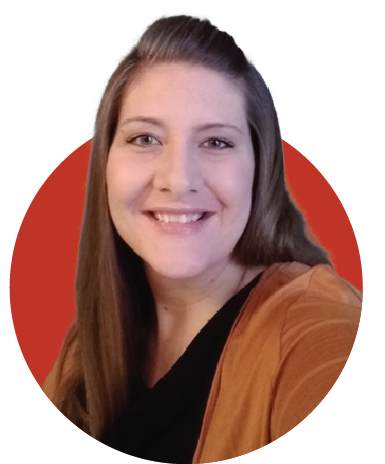 Over the past 15 years, working at WA Group has been a truly rewarding experience. The company's focus on work/life balance has consistently supported my personal and professional growth. The wealth-building opportunities, such as the joint ESOP and 401k offerings, have been a valuable addition to my financial journey. I'm genuinely appreciative and proud to be part of the WA Group family.
Tom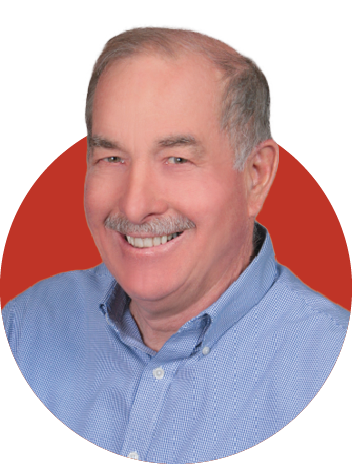 WA Group is a great company to work for that treats both employees and clients with the respect that we all desire and deserve!
Chris S.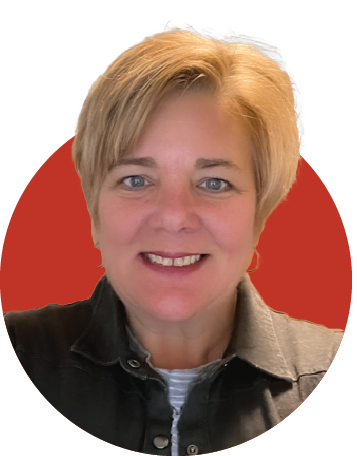 Director of Commercial Marketing
Where can someone work and be a in charge of their own destiny? WA Group! We work hard, we play hard, and watch our wins come in. How do we win? Retention of our clients, new clients, teamwork, ESOP, 401K, remote work, engaged management, flextime – who could ask for more?
Join our Team and Make an IMPACT
in Your Community!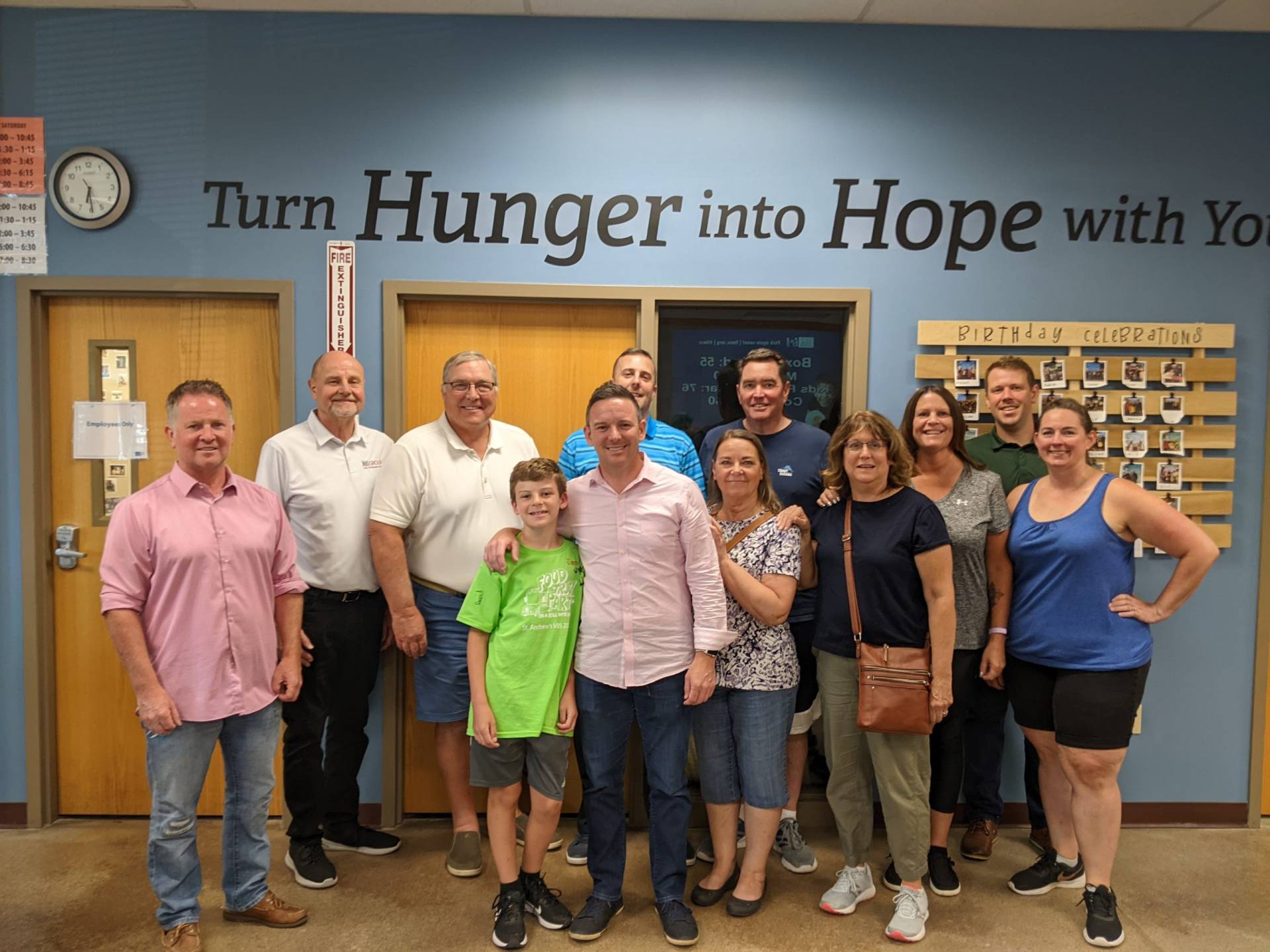 Slide 1
Feed My Starving Children 2022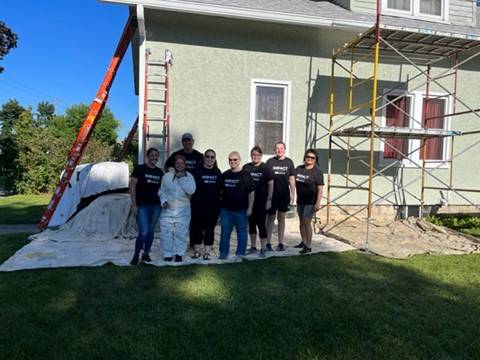 Slide 2
Habitat for Humanity 2022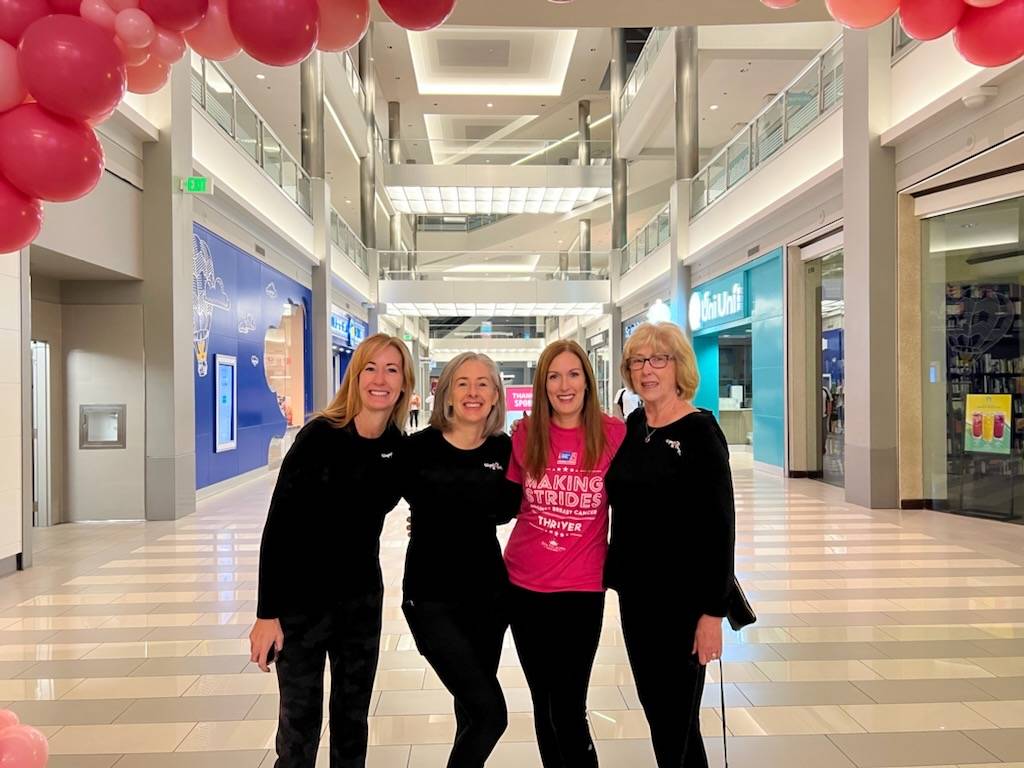 Slide 3
Making Strides for Breast Cancer 2022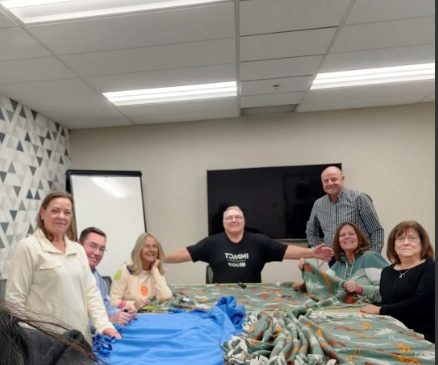 Slide 4
Tie Blankets for MN Children's Hospital 2022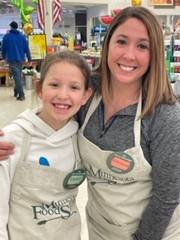 Slide 5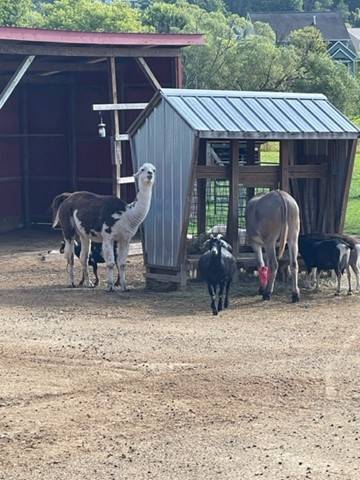 Slide 6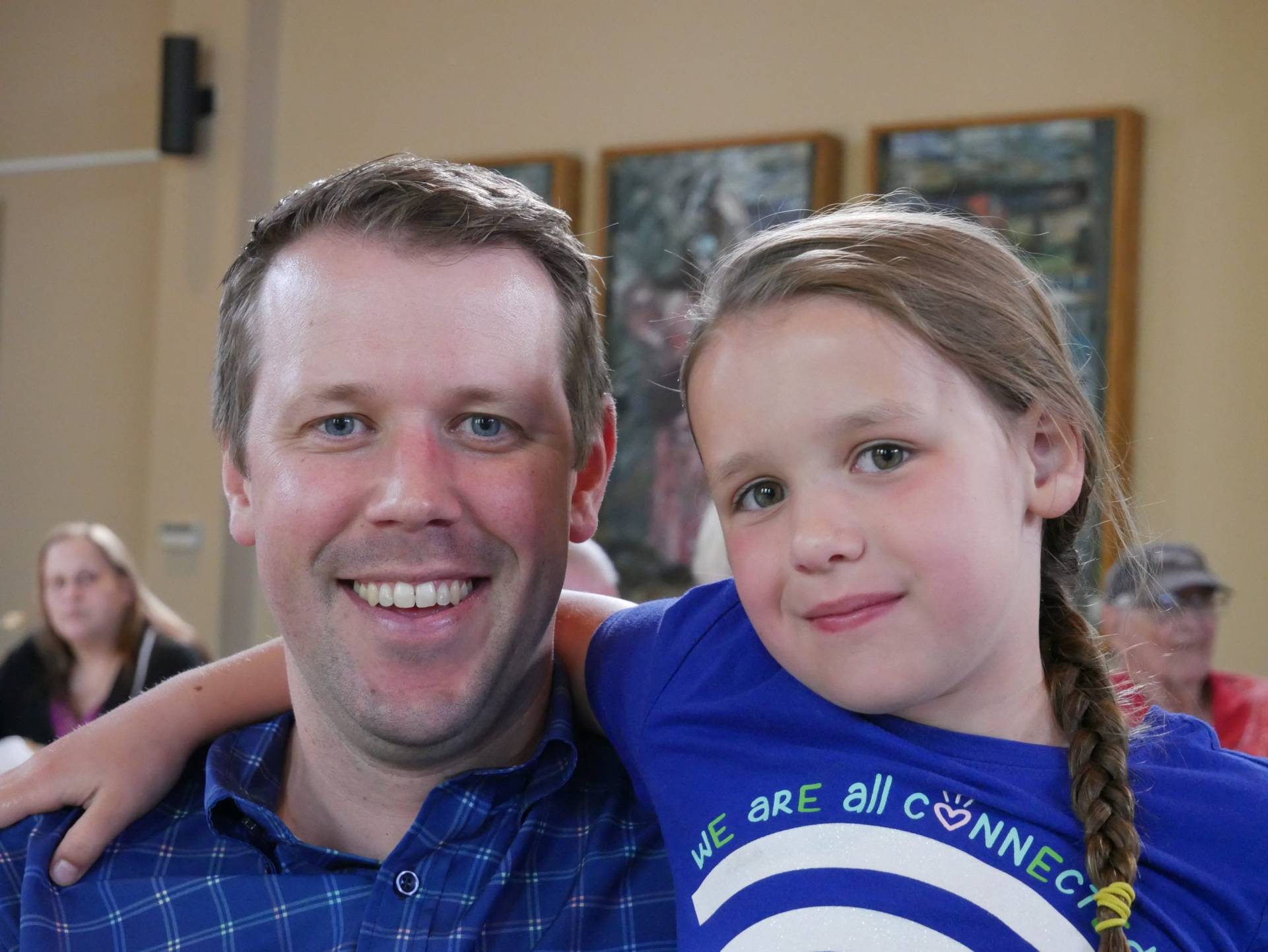 Slide 6
Laura Baker Services 2022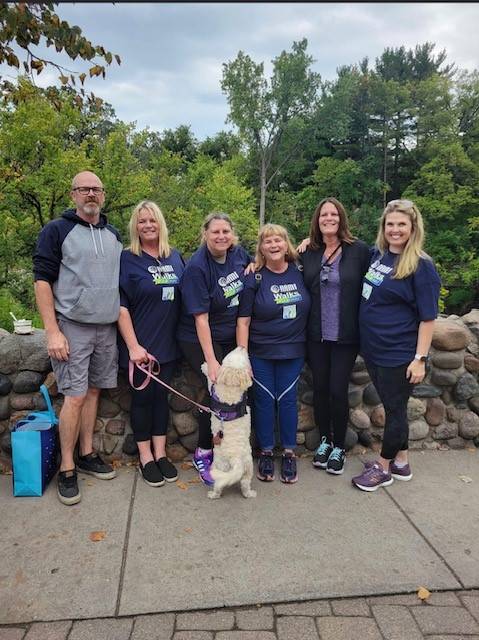 Slide 6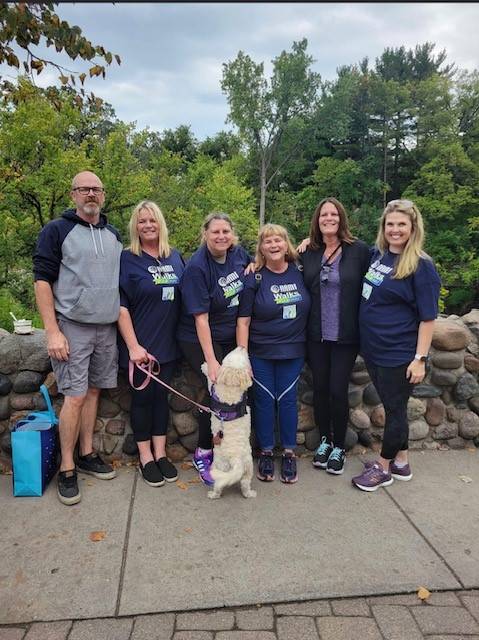 Slide 6
Feed My Starving Children 2023

Winona Office
174 Center St.
Winona, MN 55987
(800) 657-4448
Woodbury Office
7616 Currell Blvd., Suite 290
Woodbury, MN 55125
(800) 657-4448
La Crescent Office
205 N. Chestnut St., Suite 101
La Crescent, MN 55974
(800) 657-4448