You have a VAST array of risks that could jeopardize the welfare of your organization. To Live BIG, you must identify these risks and implement strategies to overcome them.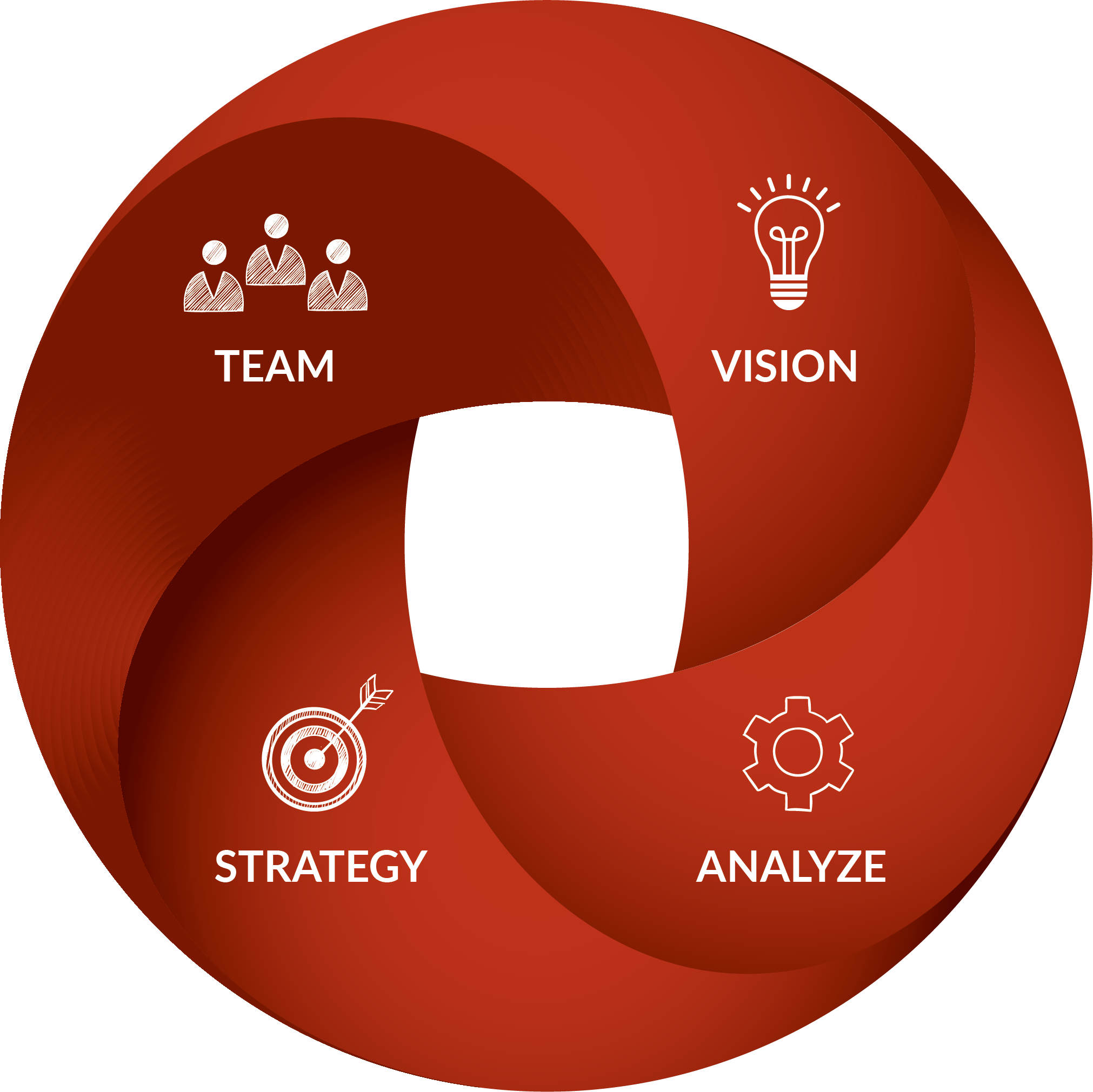 Live BIG starts with understanding your vision. Where do you want your business to be in the future based on your goals and aspirations? Having a vision will give your business focus.
What are the risks that could jeopardize your organization? Our risk analysis will allow you to uncover the dangers threatening your business that will prevent you from achieving your vision.
Your strategy is a plan that will clearly articulate your vision and the steps needed to overcome your risks to achieve your goals.
We'll collaborate together as a team to turn your strategy into action, achieve your vision, and allow you the freedom to Live BIG.
Get Peace of Mind, Work with One Agency
Multiple insurance policies are often needed to ensure you, your family and your assets are protected. It is not uncommon to have insurance policies protecting your home, automobile, business, health, life, and property among many others. Having one agency handling all of your insurance needs allows you to gain both convenience and peace of mind in knowing your insurance is being managed effectively.