Medicare
Medicare
Selecting the right Medicare plan(s) can be confusing and overwhelming.
Understanding the differences between Original Medicare, Medicare Supplements, Medicare Advantage, Medicare Cost Plans and Medicare Prescription Drug plans can be a challenge without an expert guiding you along the way.
See our list of Medicare Frequently Asked Questions below to gain understanding of this process and help determine the Medicare plan that's right for you.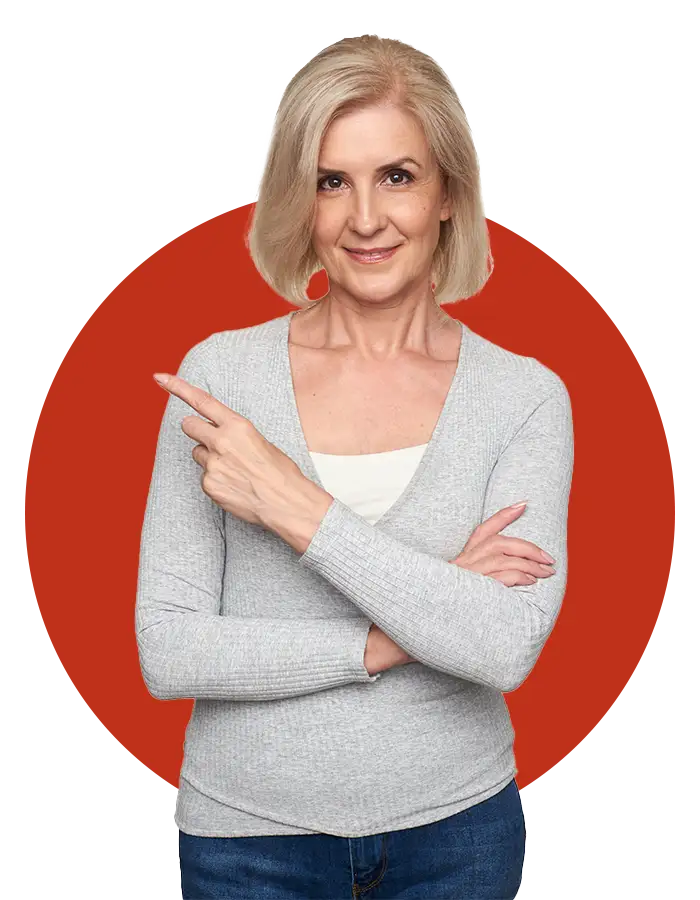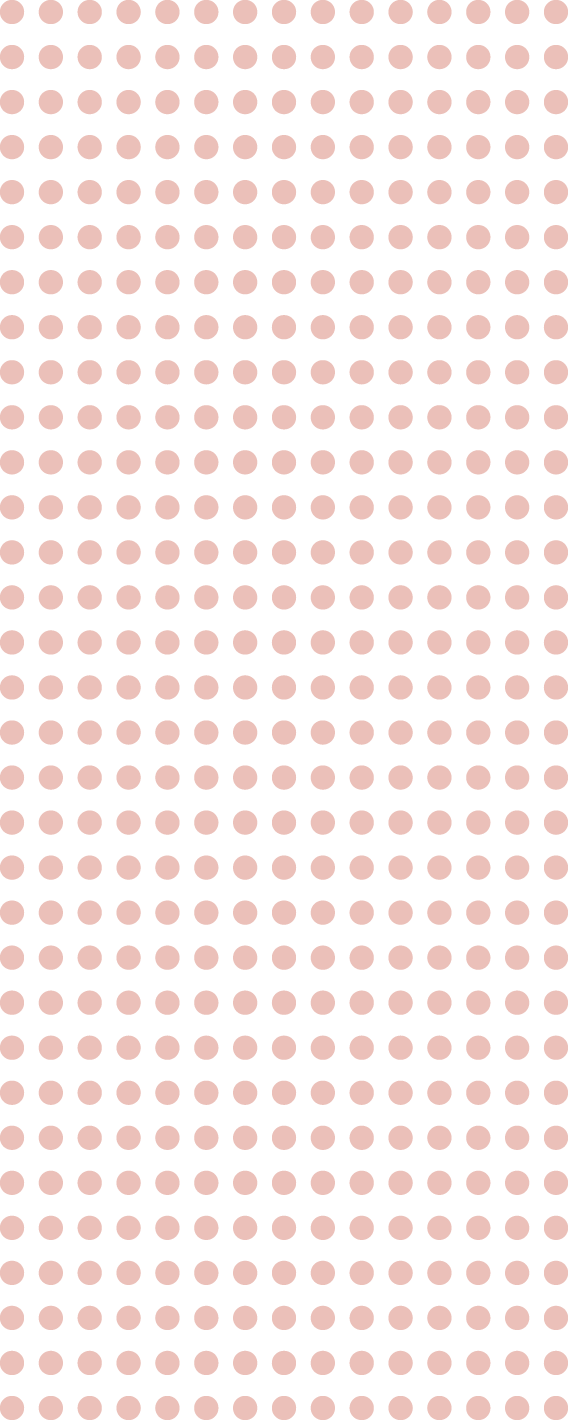 Medicare Frequently Asked Questions
---
Click on the buttons below for video and text responses!
---
---
When am I eligible for coverage with Medicare?
If I do sign up for Medicare, when should I begin the process?
Should I sign up for Medicare when I turn 65 if I plan to continue working?
Can I enroll in Medicare anytime after reaching age 65?
How do I enroll in Medicare?
Are you automatically enrolled in Medicare if you are on Social Security?
Am I subject to a penalty if I do not enroll in Medicare?
Does my income affect my Medicare premium?
Is Medicare as good as my employer sponsored group coverage?
How does enrolling in Medicare affect my HSA?
What is the difference between Medicare Parts A, B, C & D?
What do Medicare Part A and Medicare Part B (Original Medicare) Cover?
Are all Medicare Supplement plans the same?
Medicare Supplement vs. Medicare Advantage Plans
When can I change my Medicare coverage?
Am I eligible for a zero premium Medicare Advantage plan?
If I go on Medicare and my spouse isn't 65, what options do they have?
Why do I need a Medicare agent?
If I'm eligible for Veteran's benefits, do I need Medicare too?
Can I choose my own doctor with Medicare?
---
Get Peace of Mind, Work with One Agency
Having one agency handling all of your insurance needs allows you to gain both convenience and peace of mind in knowing your insurance is being managed effectively.
Request an Insurance Review
---

Winona Office
174 Center St.
Winona, MN 55987
(800) 657-4448
Woodbury Office
7616 Currell Blvd., Suite 290
Woodbury, MN 55125
(800) 657-4448
La Crescent Office
205 N. Chestnut St., Suite 101
La Crescent, MN 55974
(800) 657-4448