Employee Benefits Plan Administration
Employee Benefits Plan Administration
Time....Resources....Expertise
For some companies, outsourcing various benefits administrative tasks may be more efficient than handling them in-house, or may even be necessary due to a lack of time, resources or expertise.
WA Group has benefits plan administration expertise from Fully Insured Health Plans to Consortium/Captive Health Plans and everything in between. Let us handle what we do best, so you can handle what you do best!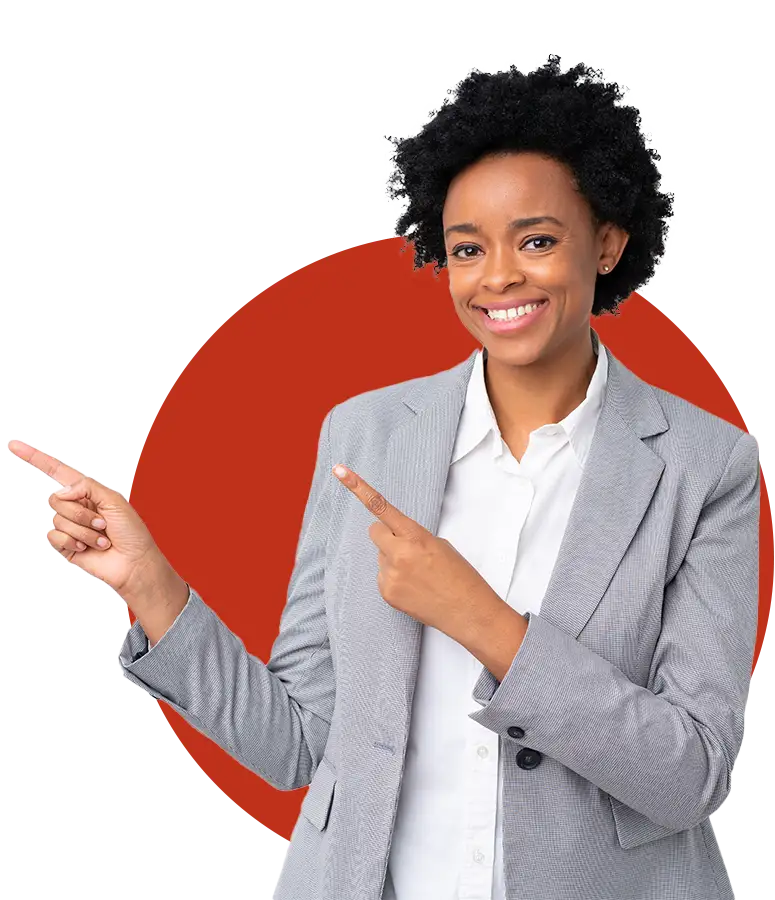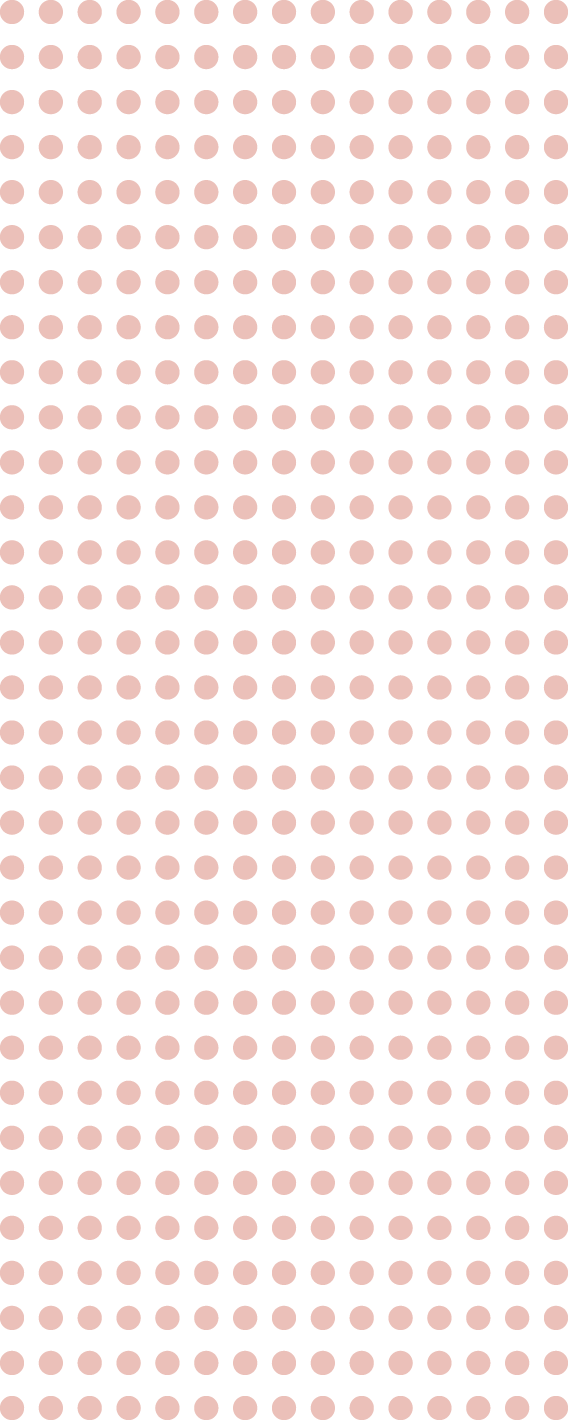 ---
Get Peace of Mind, Work with One Agency
Having one agency handling all of your insurance needs allows you to gain both convenience and peace of mind in knowing your insurance is being managed effectively.
Request an Insurance Review
---

Winona Office
174 Center St.
Winona, MN 55987
(800) 657-4448
Woodbury Office
7616 Currell Blvd., Suite 290
Woodbury, MN 55125
(800) 657-4448
La Crescent Office
205 N. Chestnut St., Suite 101
La Crescent, MN 55974
(800) 657-4448