Business Insurance
Business Insurance
Insurance is one of your largest expenses. How do you know that it's being managed effectively?
From small businesses to large international corporations, our risk management and consultative programs are designed to move beyond the traditional approach of "just quoting" insurance.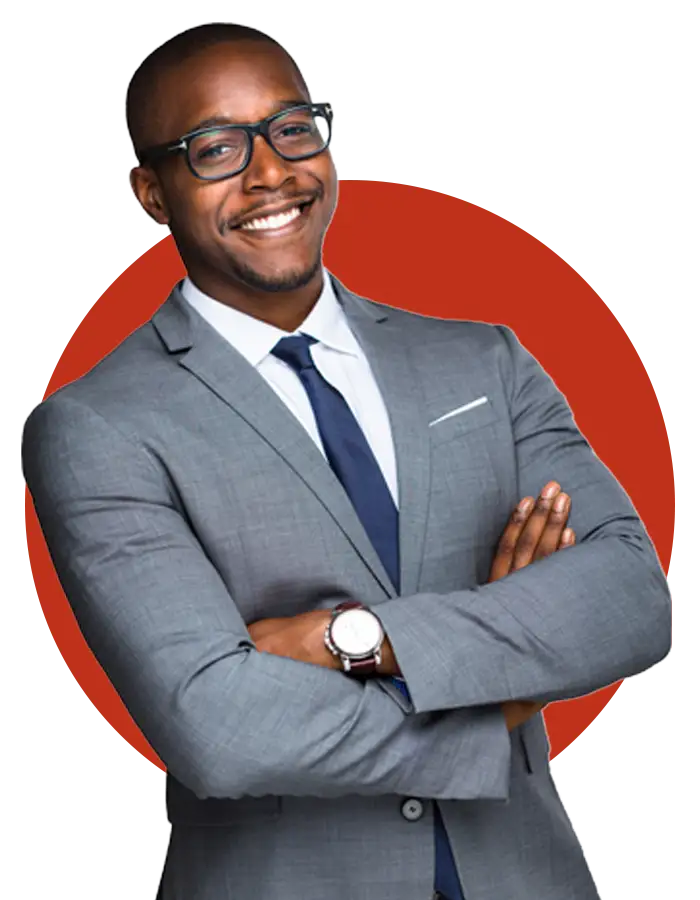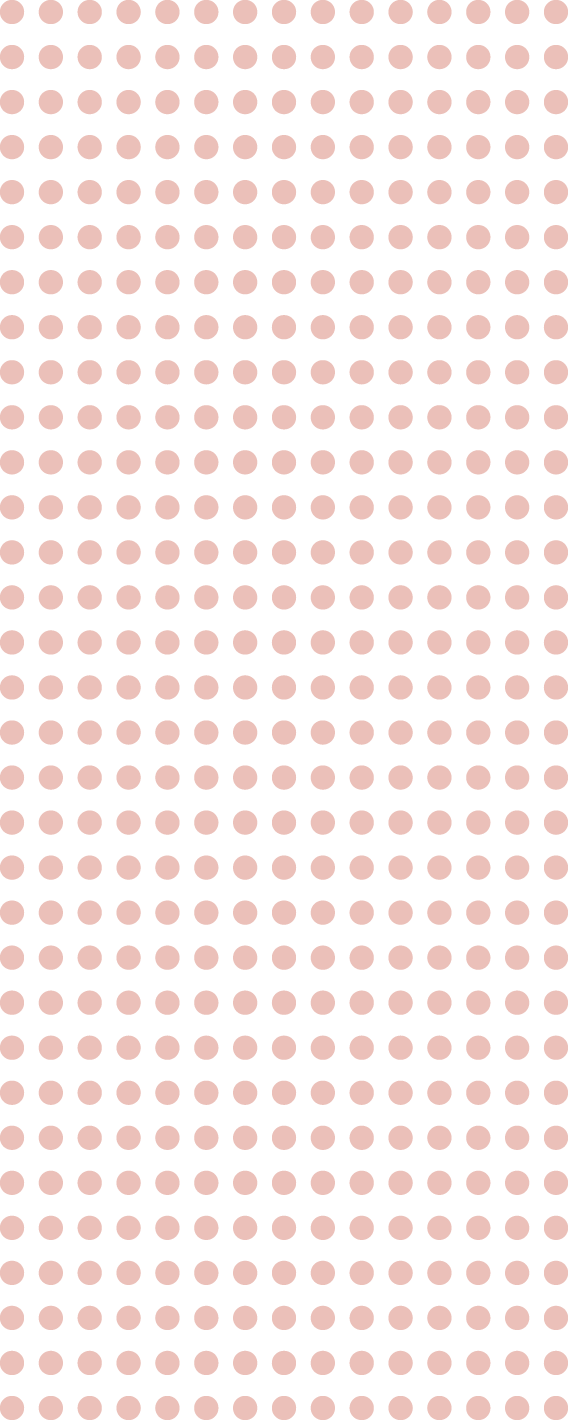 Our Business Insurance
Specialties Include:
Agribusiness
From production risk, to price risk, to governmental risk, to personal risk, farmers must continually manage risk in their operations to be successful. These uncertainties require a partner equipped to navigate this complex risk environment. 
Learn More about Agribusiness Risks
Construction
Our experienced risk managers make sure you have the tools you need to navigate this complex environment of risk control, surety, contracts and more. We'll help you reduce your risk exposures and improve your bottom line.
Learn More about Construction Risks
Manufacturing
We understand there are distinct differences between each manufacturing risk. From plastics, to lumber, to concrete, and everything in between - our specialists have the experience to handle your unique needs.
Learn More about Manufacturing Risks
Non-Profits
Non-profits are often tasked to provide services on limited funds, so partnering with a risk advisor that truly understands your structure and culture is key to operating efficiently and effectively.
Learn More about Non-Profit Risks
Property / Real Estate
Whether your focus is multi-family, retail, office, or mixed-use, we have you covered with the appropriate insurance for the properties you manage so you have peace of mind and can focus on what you do best.
Learn More about Property / Real Estate Risks
Transportation
With help from safety programs, you can save your company money, improve productivity and increase employee morale on the road. Let our risk advisors show you how.
Learn More about Transportation Risks
Insurance & Risk
Management Blog:
---
Get Peace of Mind, Work with One Agency
Having one agency handling all of your insurance needs allows you to gain both convenience and peace of mind in knowing your insurance is being managed effectively.
Request an Insurance Review
---

Winona Office
174 Center St.
Winona, MN 55987
(800) 657-4448
Woodbury Office
7616 Currell Blvd., Suite 290
Woodbury, MN 55125
(800) 657-4448
La Crescent Office
205 N. Chestnut St., Suite 101
La Crescent, MN 55974
(800) 657-4448