VAST Live
VAST Live
We get it - running a business is complex. Compliance and regulations are constantly changing, and employee's needs are constantly shifting. Trying to stay on top of everything takes valuable time away from running your business.
VAST Live takes the guesswork out of compliance so you can tackle workplace challenges with confidence. From expert guidance and proactive resources, you're one step away from a healthier organization!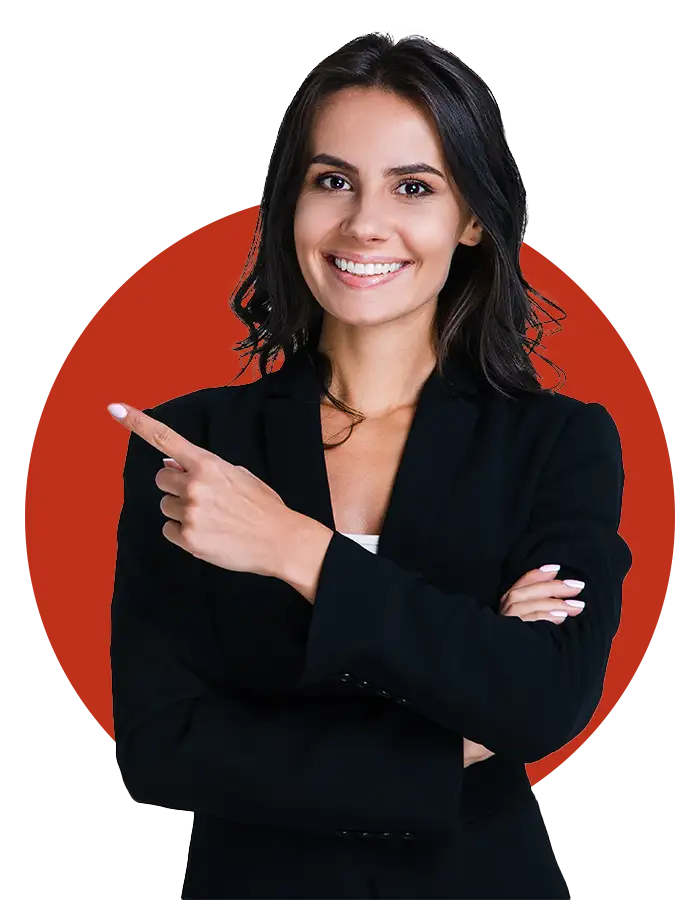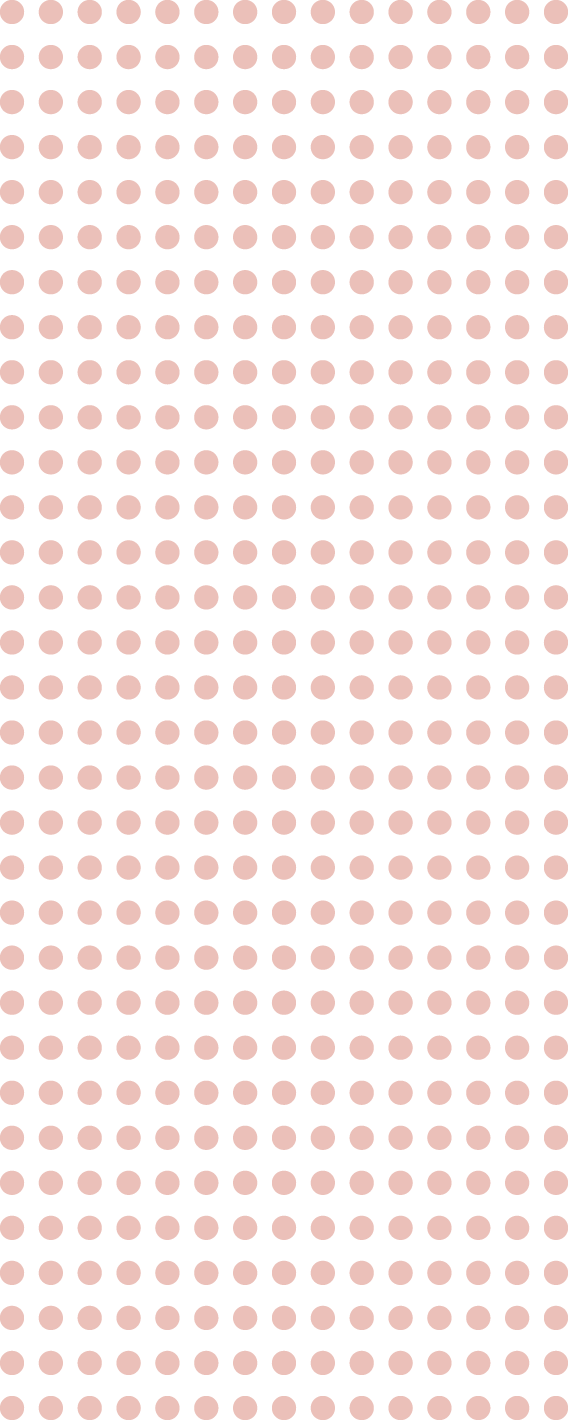 There's simply no substitute for human experience and knowledge. Enjoy unlimited, immediate access to certified, experienced advisors to help you navigate your challenging workplace issues.
The industry's only wizard based handbook tool covering all 50 states, complete with policy change alerts to ensure your handbook is always up-to-date, accurate, and protecting your business as effectively as possible.
State & Federal Compliance
You have enough on your plate just dealing with today's issues! Our team of attorneys and experts monitor and anticipate future challenges and prepare you through email, a Q&A library, and webinars.
Thousands of templates, tools, checklists, and policies to make your job easier. Resources include FLSA classification, performance management, salary benchmarking, interactive audits, job description builder, and more.
The consequences of inadequate training can be costly. Beyond the obvious benefit of keeping your employees safe, safety training helps protect your business as well. When you consider the staggering financial impact of medical bills, replacing injured workers, lawsuits and OSHA fines, a couple of hours of downtime for safety training is a small investment that more than pays for itself.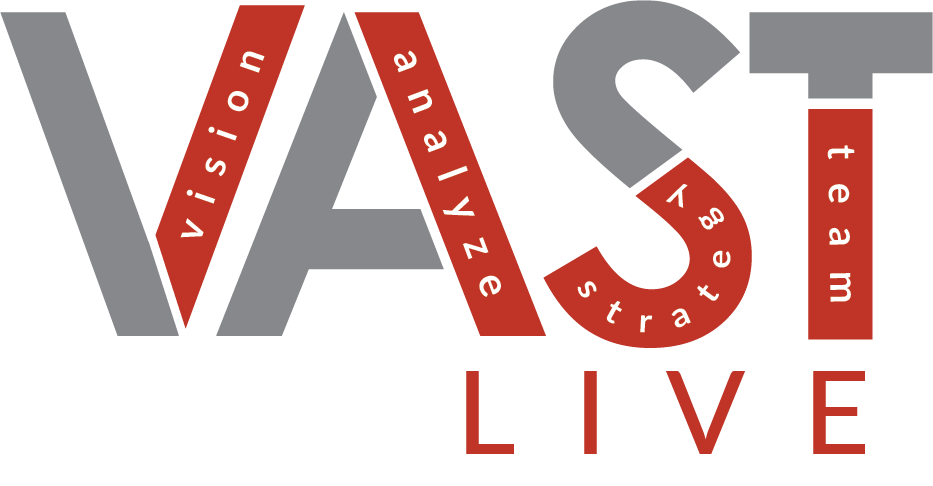 Be compliant with Department of Labor and OSHA requirements.
Over 140 online training topics to address the unique needs of your business.
Easily track employee progress and issue certificates of completion.
Get personalized guidance from experts on course selection and more.
---
Get Peace of Mind, Work with One Agency
Having one agency handling all of your insurance needs allows you to gain both convenience and peace of mind in knowing your insurance is being managed effectively.
Request an Insurance Review
---

Winona Office
174 Center St.
Winona, MN 55987
(800) 657-4448
Woodbury Office
7616 Currell Blvd., Suite 290
Woodbury, MN 55125
(800) 657-4448
La Crescent Office
205 N. Chestnut St., Suite 101
La Crescent, MN 55974
(800) 657-4448