Upcoming Webinars
---
Benefits: July 21, 2021 10:00AM CST
Work Comp: August 18, 2021 10:00AM CST
Medicare: September 22, 2021 10:00AM CST
Executive Risk: October 20, 2021 10:00AM CST
Benefits: November 17, 2021 10:00AM CST
Work Comp: December 15, 2021 10:00AM CST
Live Registration
---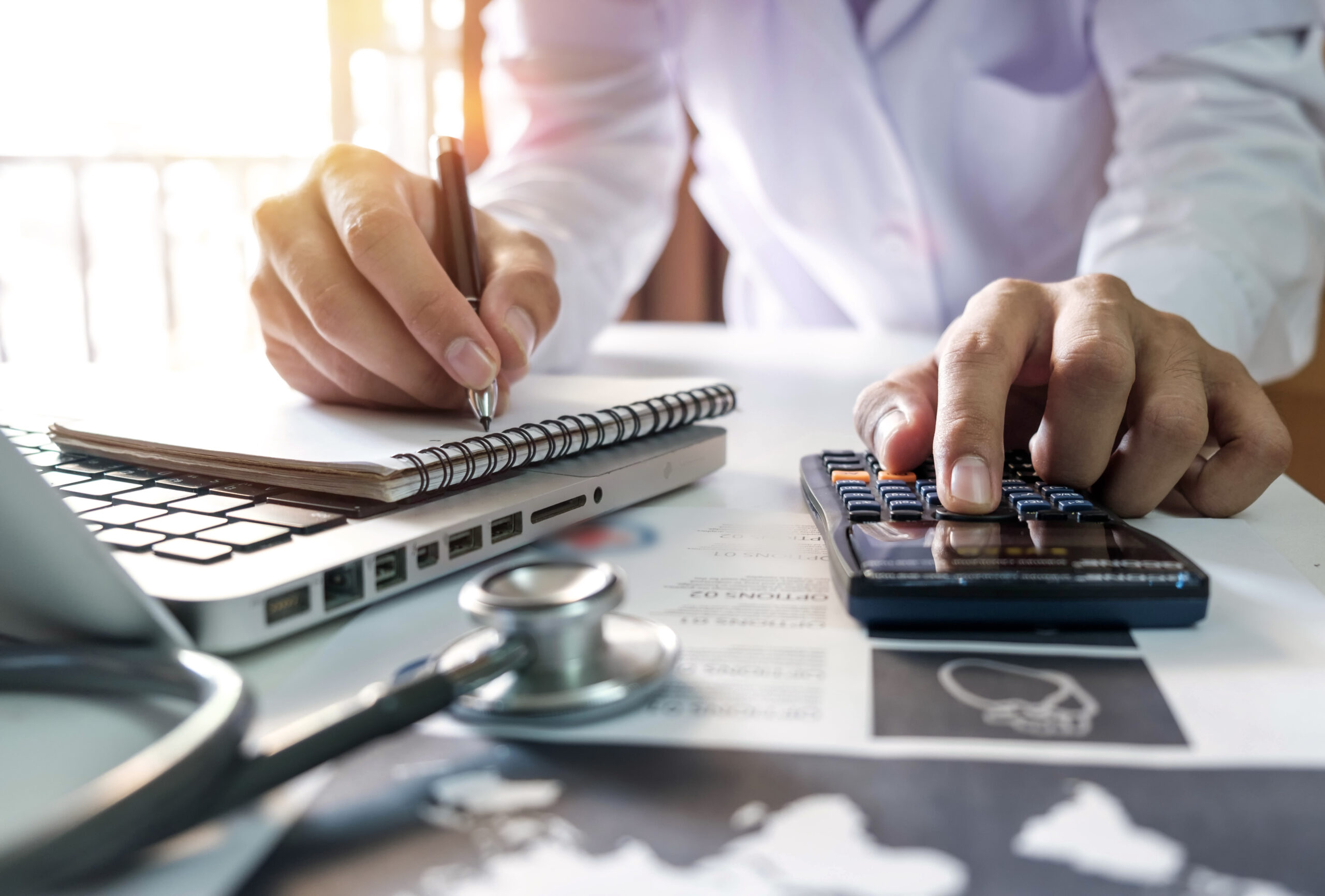 Put Yourself in the Driver's Seat: Tips to Control Healthcare Spend for Small to Midsize Employers
Problem: Most employers believe they don't have the ability to control healthcare costs. They believe their employees' claims are out of their control and it becomes a cross your fingers and hope for the best approach.

When financing your health risk differently, you have all the control and the ability to help your employees find the care that they need with quality and cost in mind. When you help employees navigate the health care system, you have healthier happier employees and lower claims.

Key Takeaways: In this webinar you'll learn the 4 core components of cost, how to create better plan designs for retaining and hiring talent, and solutions for the rising cost of pharmacy.
Please join us on Wednesday, June 23rd at 10:00 AM to learn more.