Upcoming Webinars
---
Manufacturing: July 29, 2020 10:00-10:45 AM CST
Employment Practices Liability: August 12, 2020 10:00-10:45 AM CST
Group Benefits: August 19, 2020   10:00-10:45 AM CST
Construction: August 26, 2020 10:00-10:45 AM CST
Property Management: September 9, 2020 10:00am-10:45 AM CST
Medicare: September 16, 2020  10:00-10:45 AM CST
Executive Risk: October 7, 2020 10:00-10:45 AM CST
Construction: November 4, 2020 10:00-10:45 AM CST
Ag: November 11, 2020 10:00-10:45 AM CST
Property Management: November 18, 2020 10:00-10:45 AM CST
Manufacturing: December 2, 2020 10:00-10:45 AM CST
Live Registration
---
---
---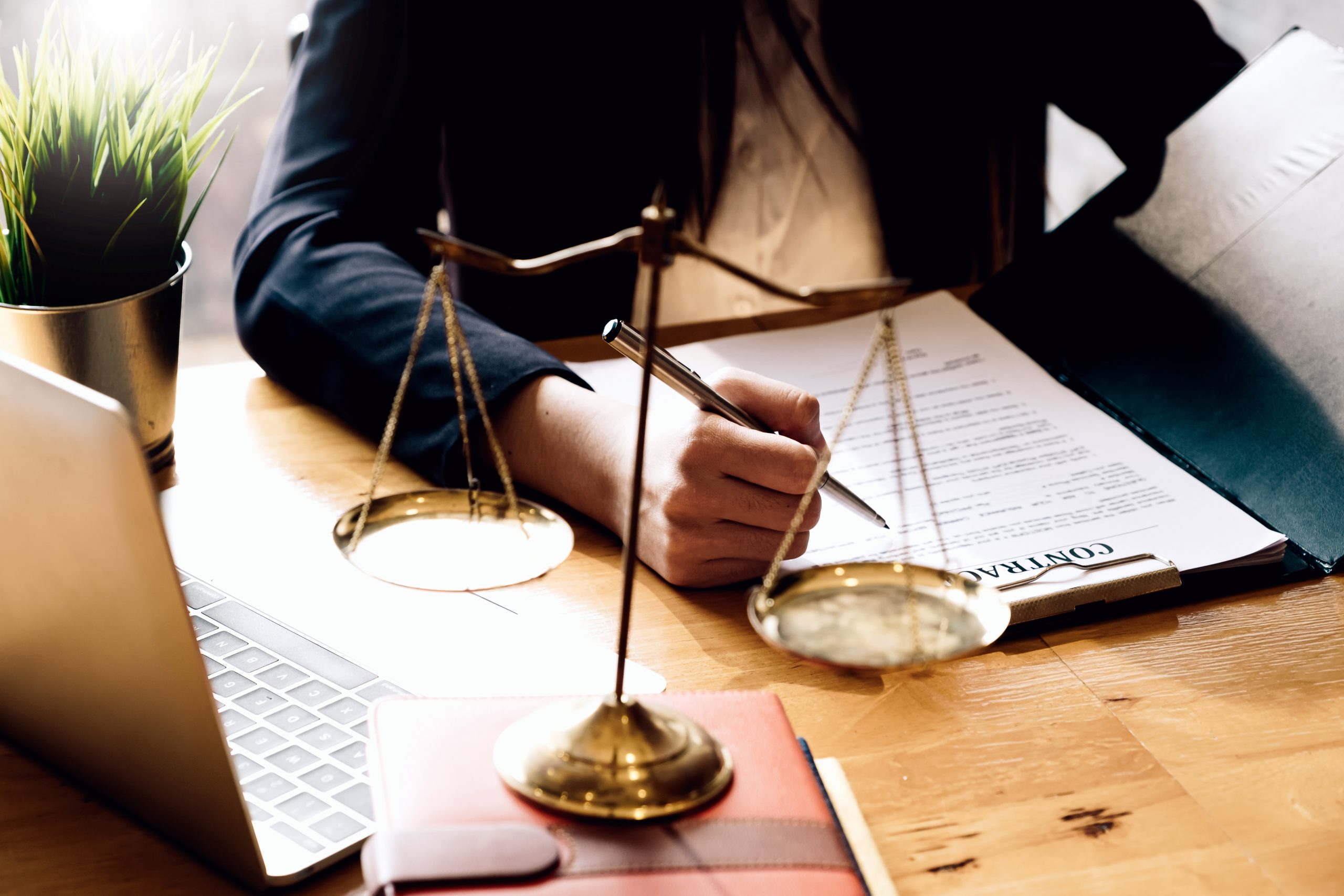 Topic: Employment Practices Liability
Description: Is your organization covered against a claim of discrimination, harassment, wrongful termination, etc. from an employee? A future employee? A past employee? Does your organization have coverage in place to help protect the business in the event of these types of claims from a third party (for example a customer)? In this webinar we will be discussing the basics of Employment Practices Liability (EPL) coverage.  We will also be discussing current claims trends that organizations are facing, and giving claims examples along with examples of possible "return to work" claims revolving around COVID-19.
Time: August 12, 2020  10:00AM
Register
Webinar Replays
---
---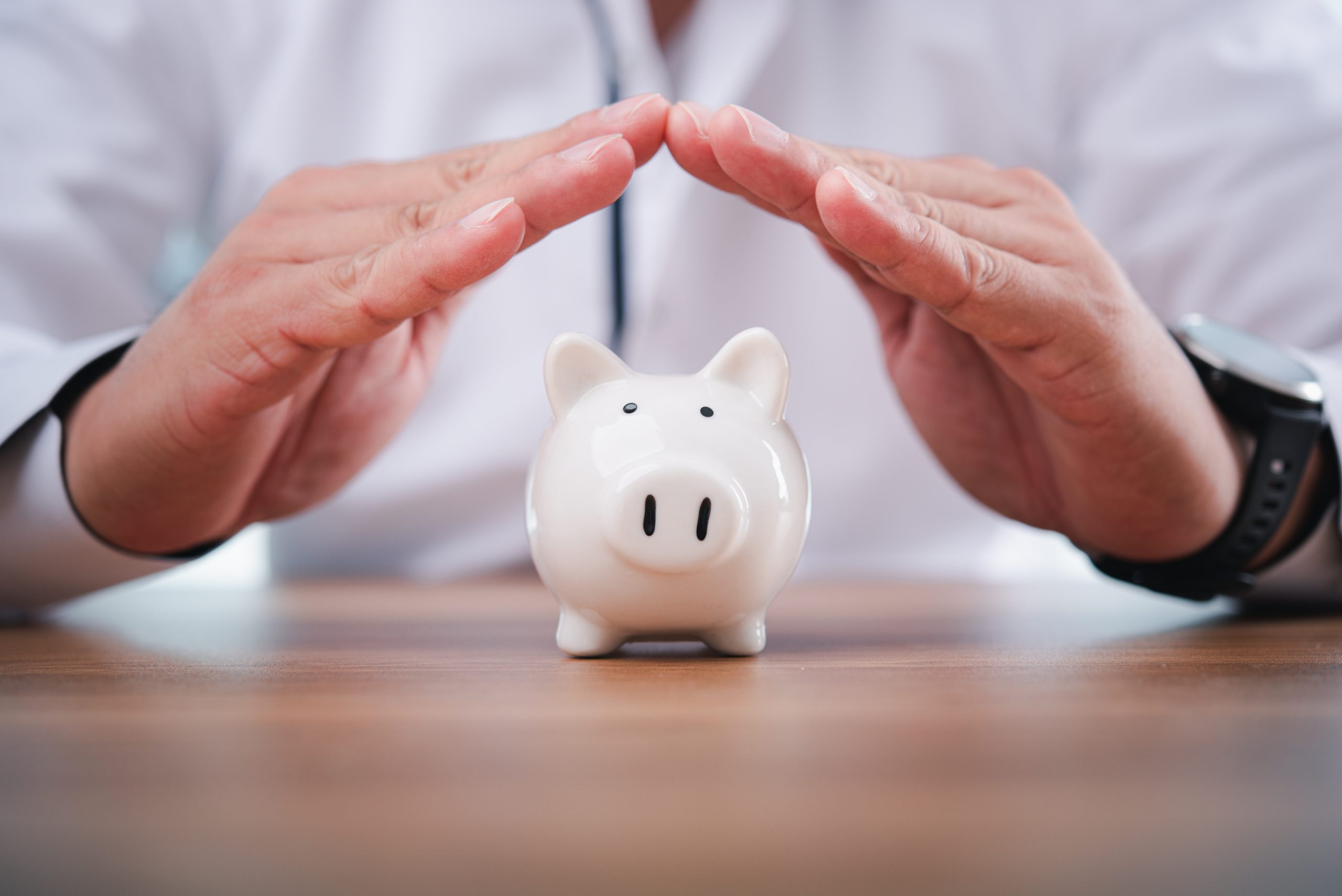 Self Funding: Protecting Cash Flow When It's Needed Most (webinar begins at 4 minutes 30 seconds)
---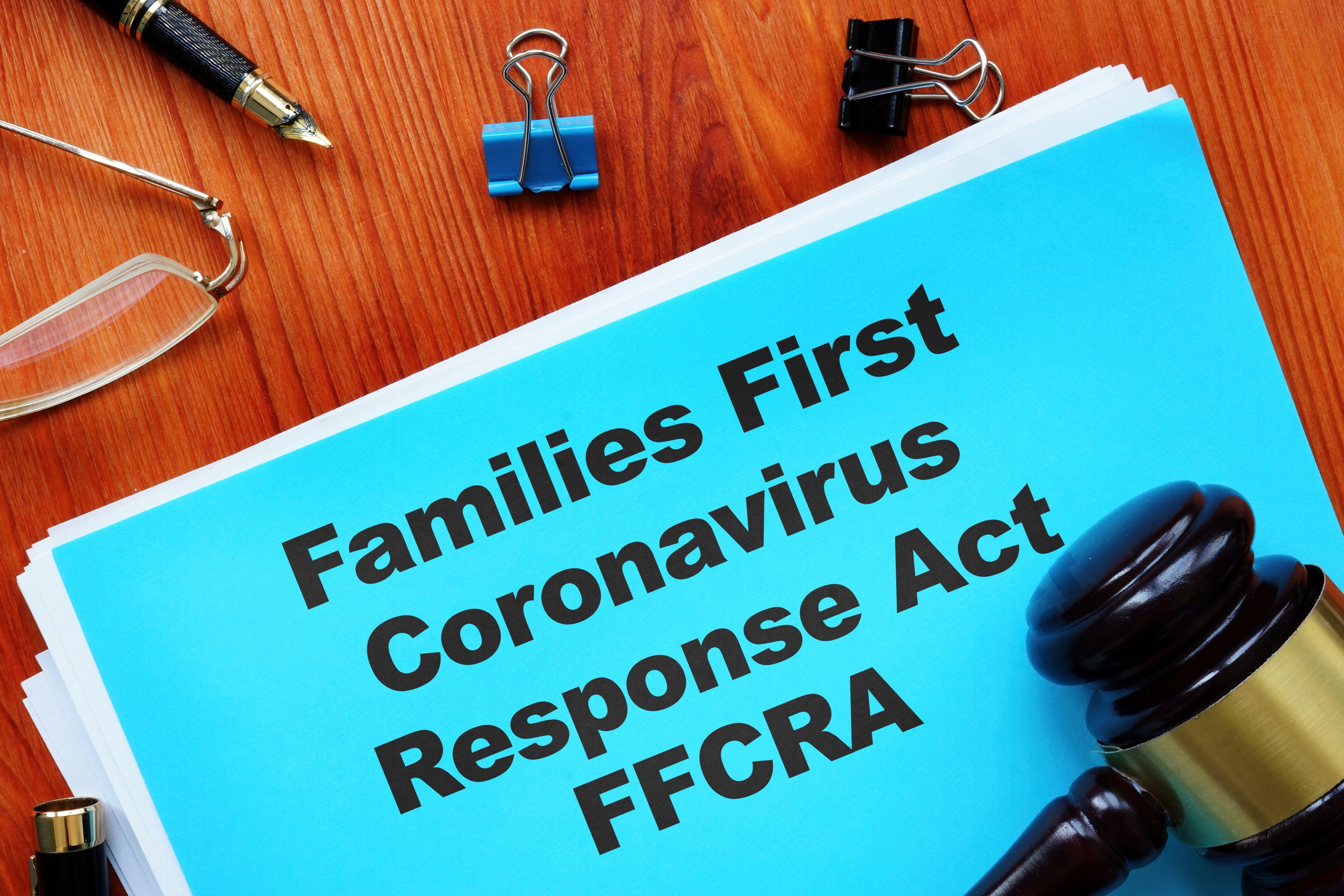 What All Employers Need to Know About the New Leave Laws, and What you can do to get it off Your Plate
---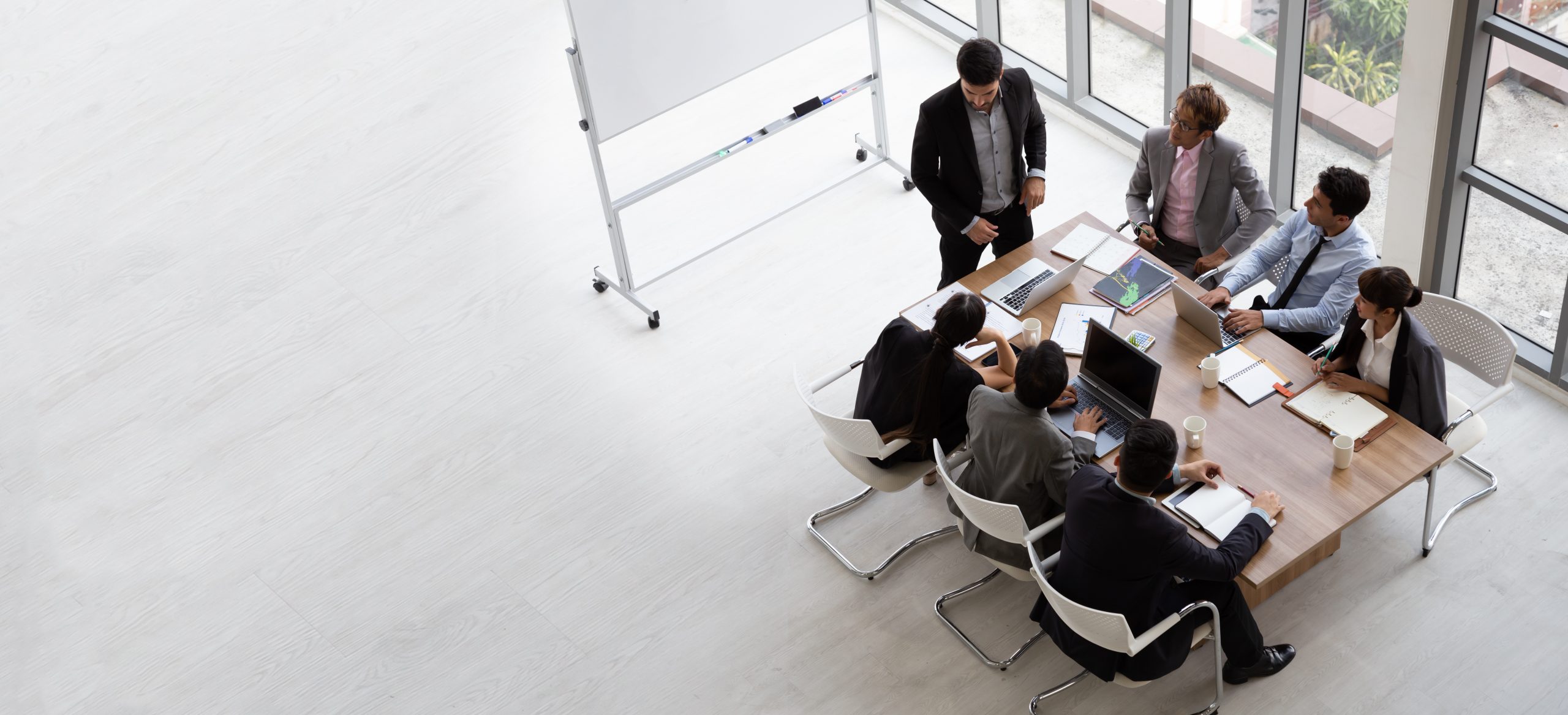 Executive Benefits – What Are They and Why Employers of all Sizes Need to Evaluate Them.