What do our Employee Owners Say?
Dustin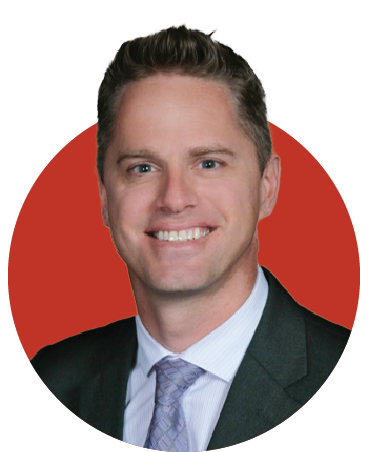 WA Group is unique as it is 100% owned by its employees. The success that our agency has built over decades of serving our clients and community has provided financial security to my family that very few employers can match. The future is bright for the WA Group family.
Kat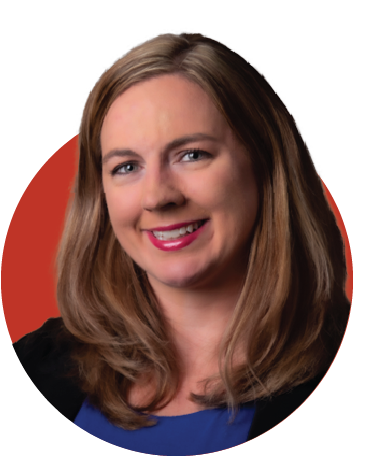 As an employee of 5 years, I can say I truly love this agency. My co-workers are amazing and helpful when it is needed. The flexibility given to work with our personal lives is something I have never experienced before. The work life balance is something WA Group works with. If you have a recommendation to make the workflow better, you as an employee owner can help to implement ways to increase the productivity and save yourself and others time while making your work easier. I have worked in multiple departments and can say each department is wonderful.
Jolene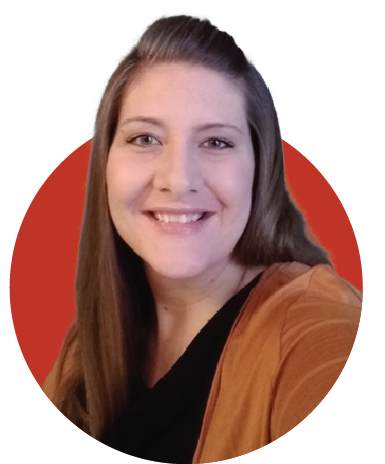 Over the past 15 years, working at WA Group has been a truly rewarding experience. The company's focus on work/life balance has consistently supported my personal and professional growth. The wealth-building opportunities, such as the joint ESOP and 401k offerings, have been a valuable addition to my financial journey. I'm genuinely appreciative and proud to be part of the WA Group family.
Tom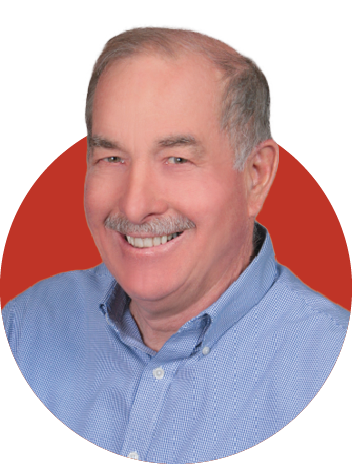 WA Group is a great company to work for that treats both employees and clients with the respect that we all desire and deserve!
Chris S.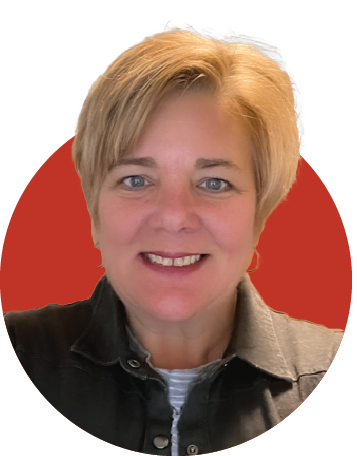 Director of Commercial Marketing
Where can someone work and be a in charge of their own destiny? WA Group! We work hard, we play hard, and watch our wins come in. How do we win? Retention of our clients, new clients, teamwork, ESOP, 401K, remote work, engaged management, flextime – who could ask for more?