PL, Business, Health
Get peace of mind, work with one agency.
Having one agency handling all of your insurance needs allows you to gain both convenience and peace of mind in knowing your insurance is being managed effectively.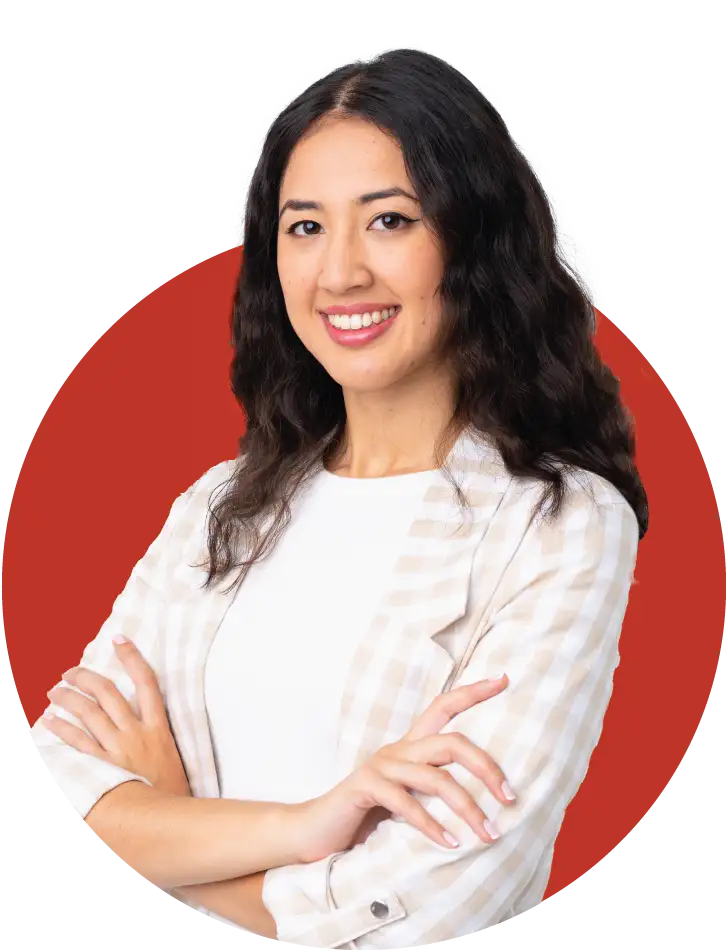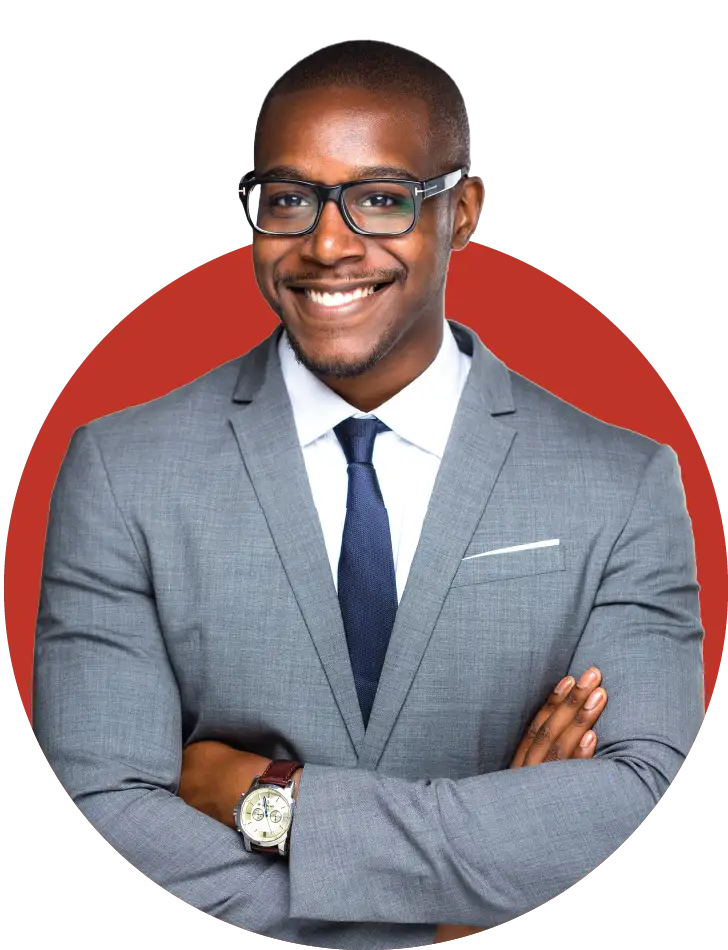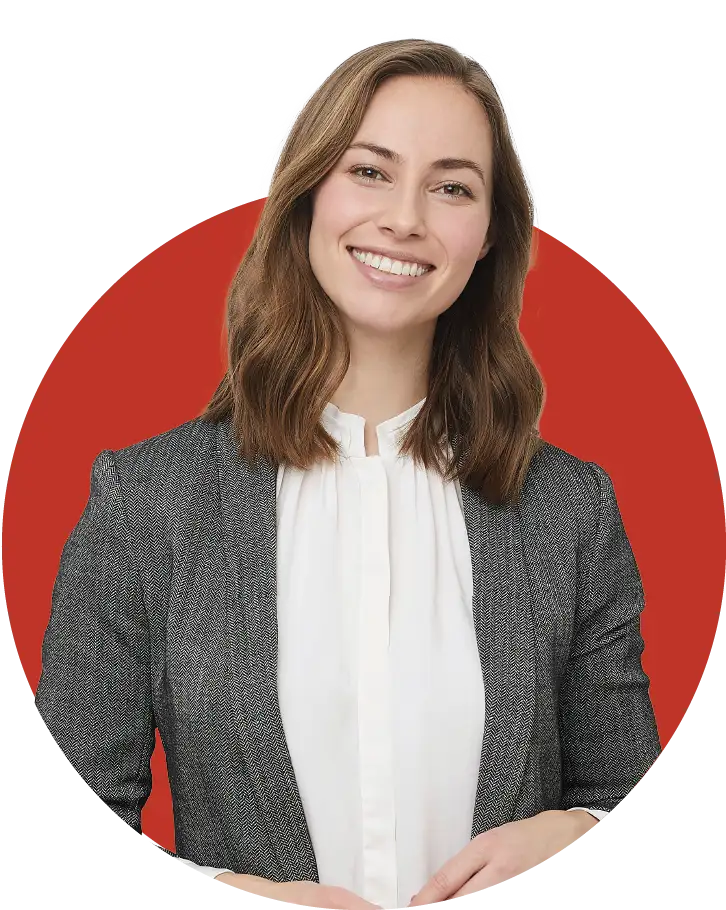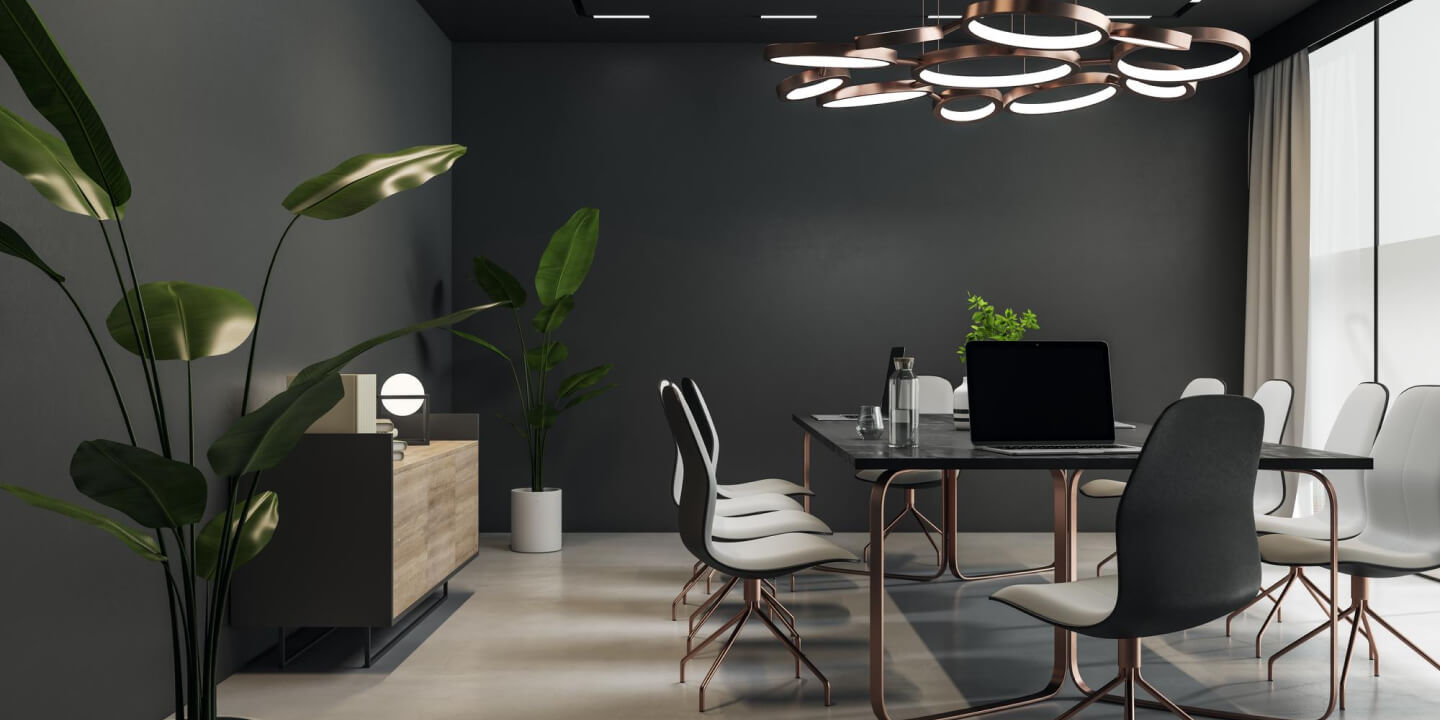 Content #3
Risk Management:
step-by-step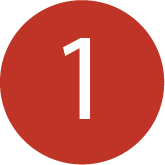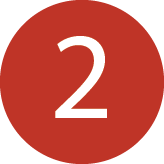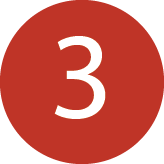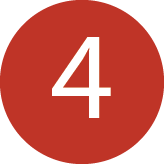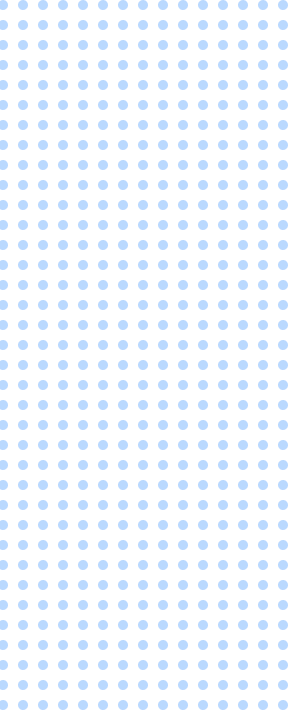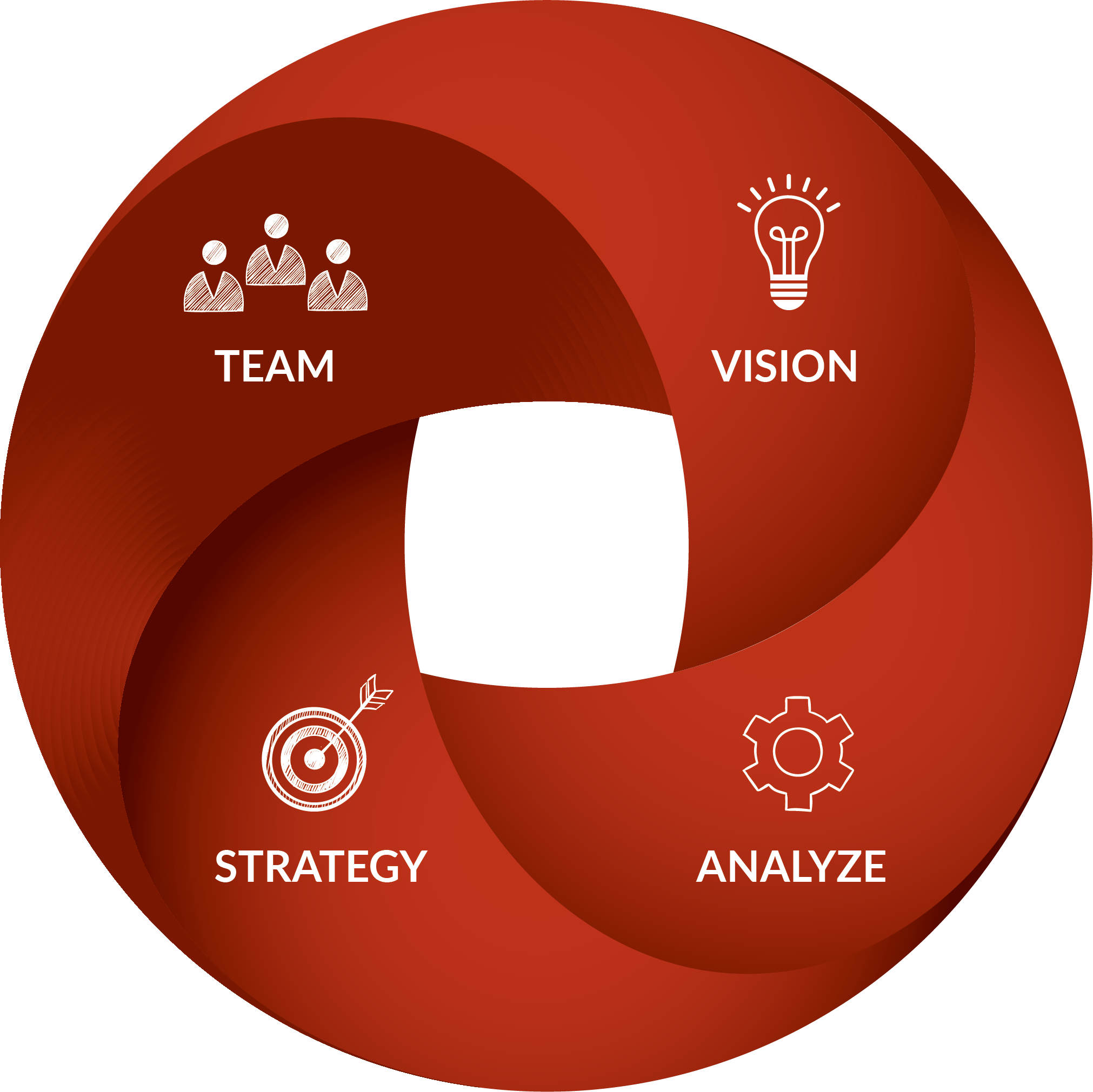 VAST
Choose Your VAST Plan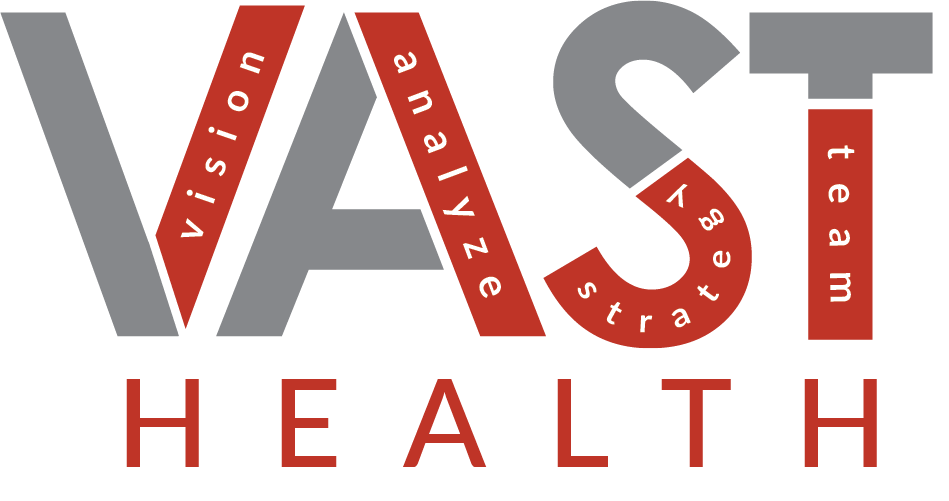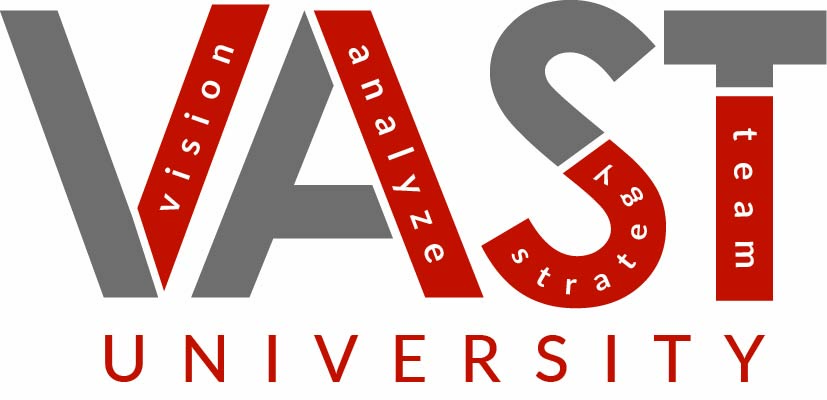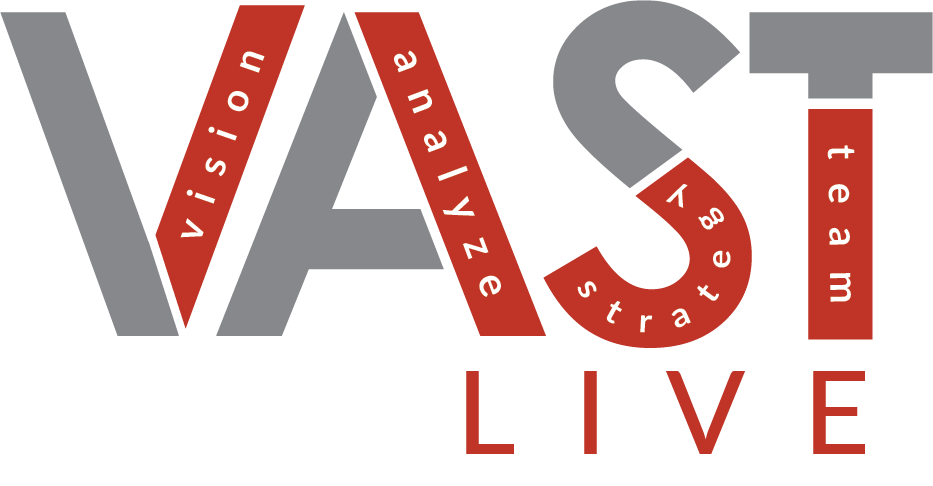 Verticals
We Deliver Strategies to
Elevate your Business

Our experienced risk managers make sure you have the tools you need to navigate this complex environment of risk control, surety, contracts and more. We'll help you reduce your risk exposures and improve your bottom line.

We understand there are distinct differences between each manufacturing risk – from plastics, to lumber, to concrete, and everything in between – and our specialists have the experience to handle your unique needs.

Non-profits are often tasked to provide services on limited funds, so partnering with a risk advisor that truly understands your structure and culture is key to operating efficiently and effectively.

Whether your focus is multi-family, retail, office, or mixed-use, we have you covered with the appropriate insurance for the properties you manage so you have peace of mind and can focus on what you do best.

With help from safety programs, you can save your company money, improve productivity and increase employee morale on the road. Let our risk advisors show you how.
Testimonial #1 - Free
Spotlight on the Red Dot Difference
See what our clients are saying...
I wanted to drop you a line to share my great appreciation for the team of WA Group. The meeting yesterday with the team was indicative of the strength of WA Group. I look forward to introducing our staff to a group that offers unmatched expertise and impeccable customer service. Like WA Group, we focus on best practices and embrace our industry with solid resolve to help people. I have a meeting tomorrow with area residential providers and day service agencies and look forward to bragging about the change PossAbilities has made in benefits management.
To be honest, our favorite thing is how easy WA Group makes it for us. We have busy lives and having someone there who knows what we are looking for in coverage and can go find the best policies for our family is such a big time and stress saver.
We appreciate that no matter what the situation that WA is always there for us. If it is just for advice or helping us with a claim. We appreciate all that you do for us.
I've been with WA Group for years and for a reason. Communication is always excellent, never have to follow up because everyone is always responsive, issues are resolved quickly. What more can you ask for?
I work with several employees as I'm both a business and personal customer. No matter which product or which employee, they're always on top of things, incredibly prompt, and just plain nice people. Customer service is top-notch across the board.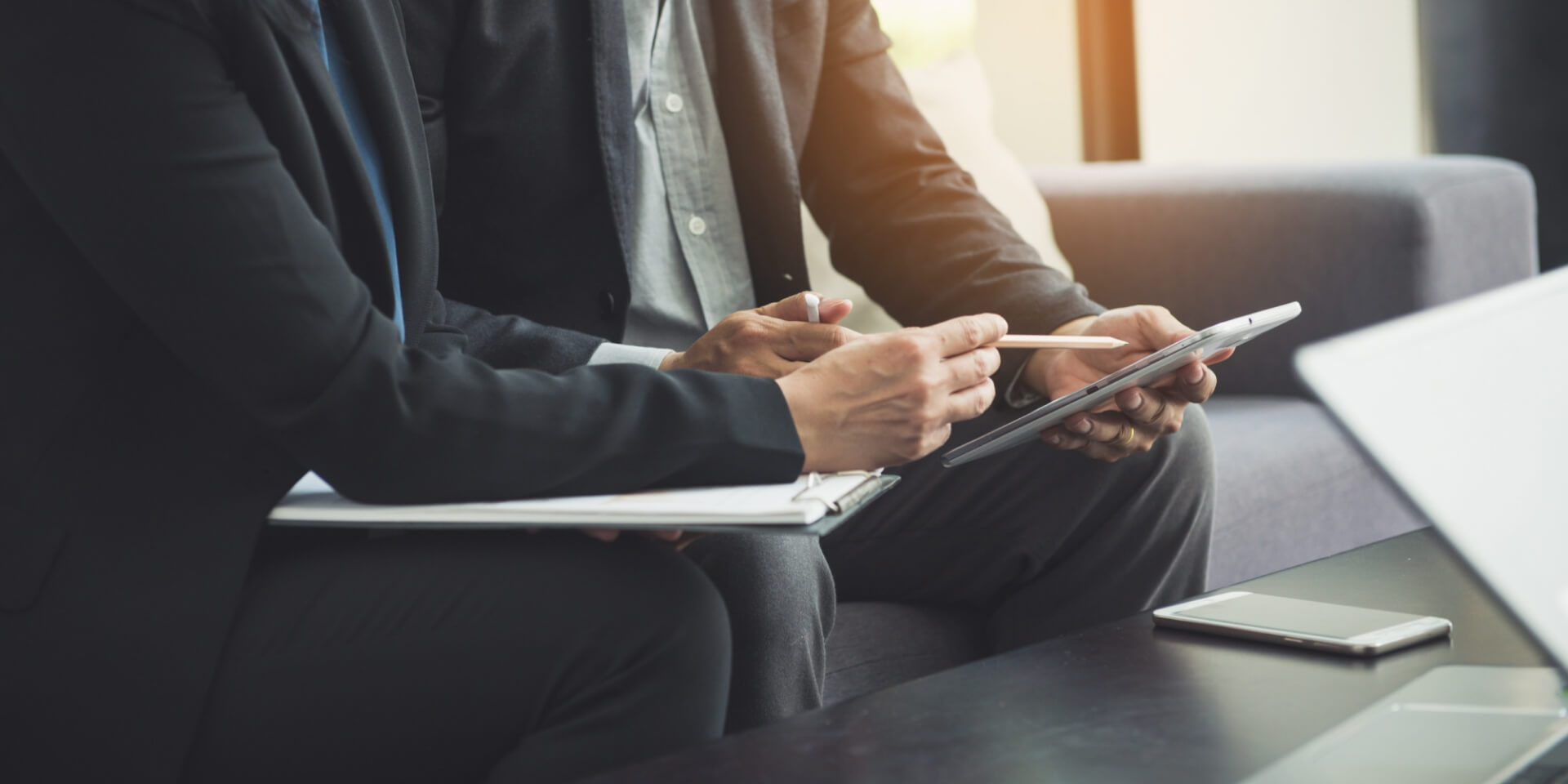 Product #3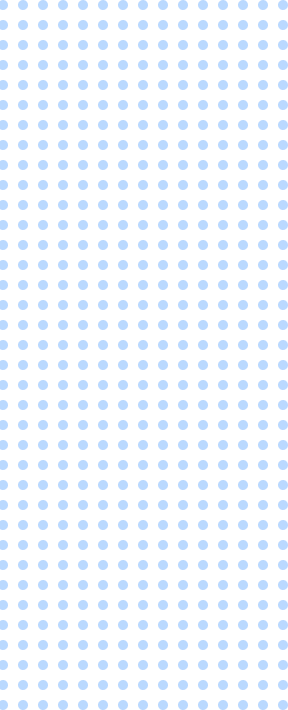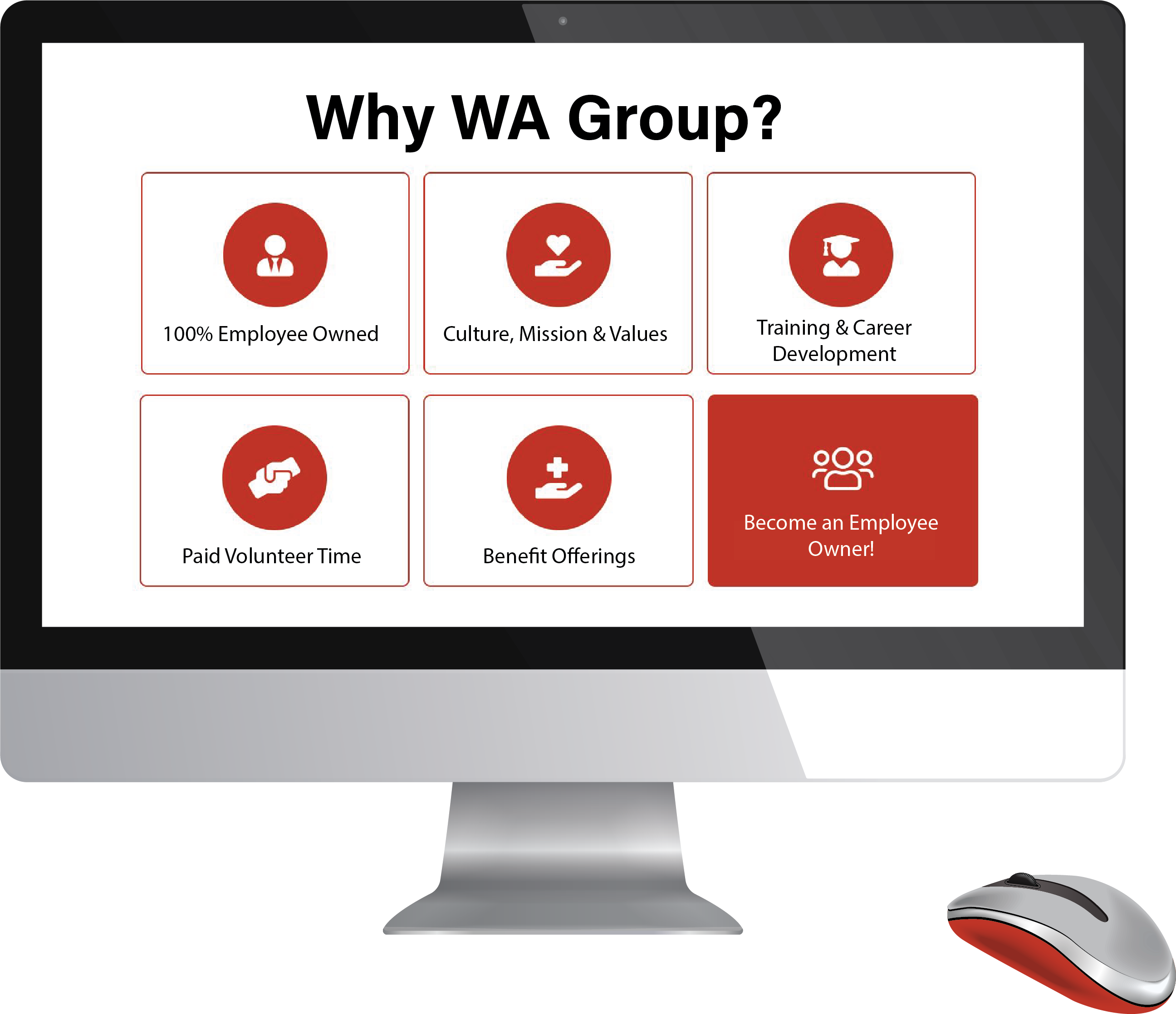 Careers at WA Group
Become an employee owner and experience what it's like to have a true stake in your company's success!

Winona Office
174 Center St.
Winona, MN 55987
(800) 657-4448
Woodbury Office
7616 Currell Blvd., Suite 290
Woodbury, MN 55125
(800) 657-4448
La Crescent Office
205 N. Chestnut St., Suite 101
La Crescent, MN 55974
(800) 657-4448